Driveways
creating new driveways for customers who desire the superior finish
The Wow Factor
When you choose Gibson Paving to complete your driveway, you choose only the best.
At Gibson Paving, we have a large range of both granite and porcelain cobbles available in an array of colour choice.
With minimal maintenance in mind, both options allow for weed-free, long term, minimal driveways for our clients.
Our cobble options allow for both traditional and modern homes.
Book an appointment with our experienced team to chat through your options.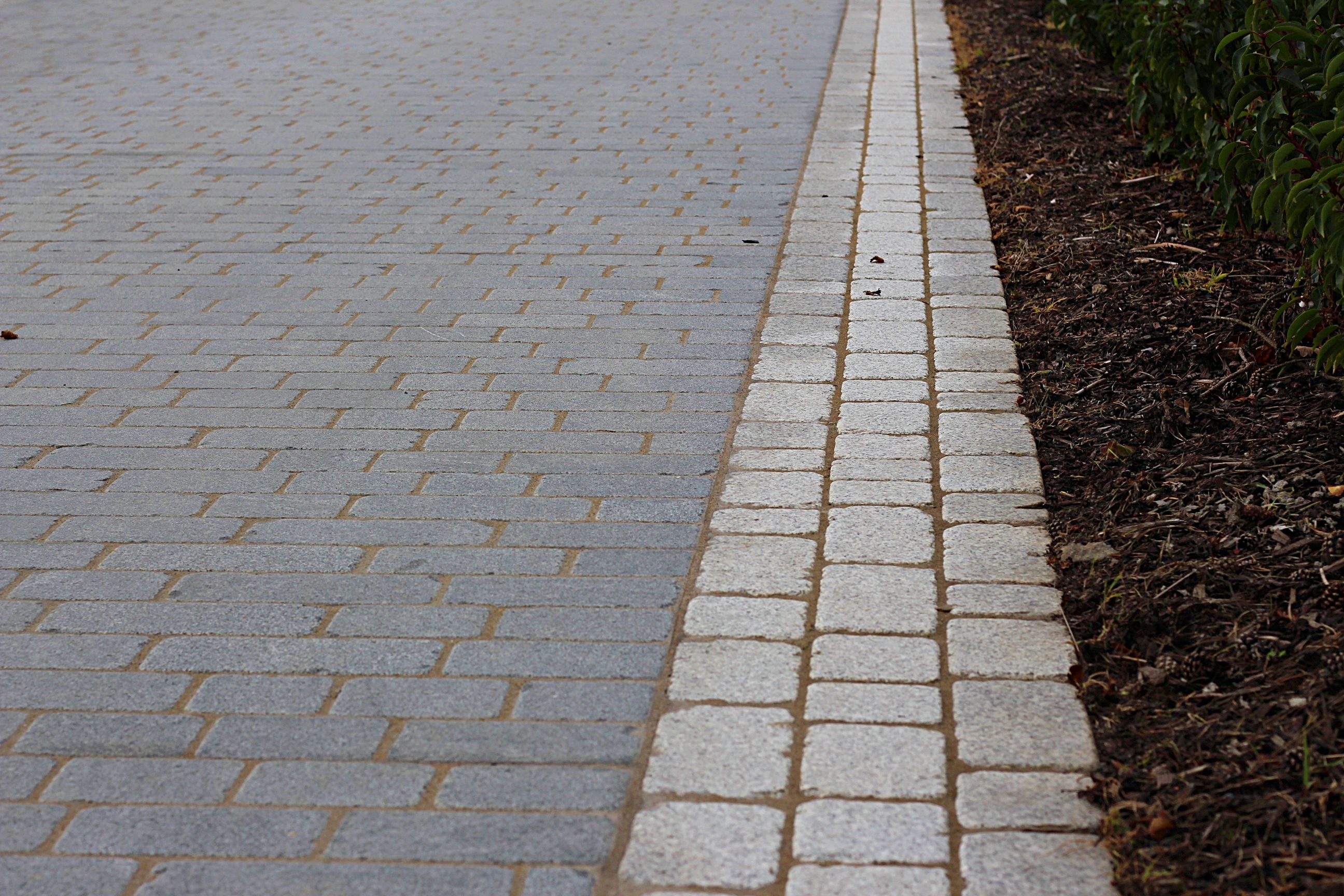 Granite Cobbles
Granite cobbles capture the unique appearance of country stone cobblesleading to a distinctive natural feel to your home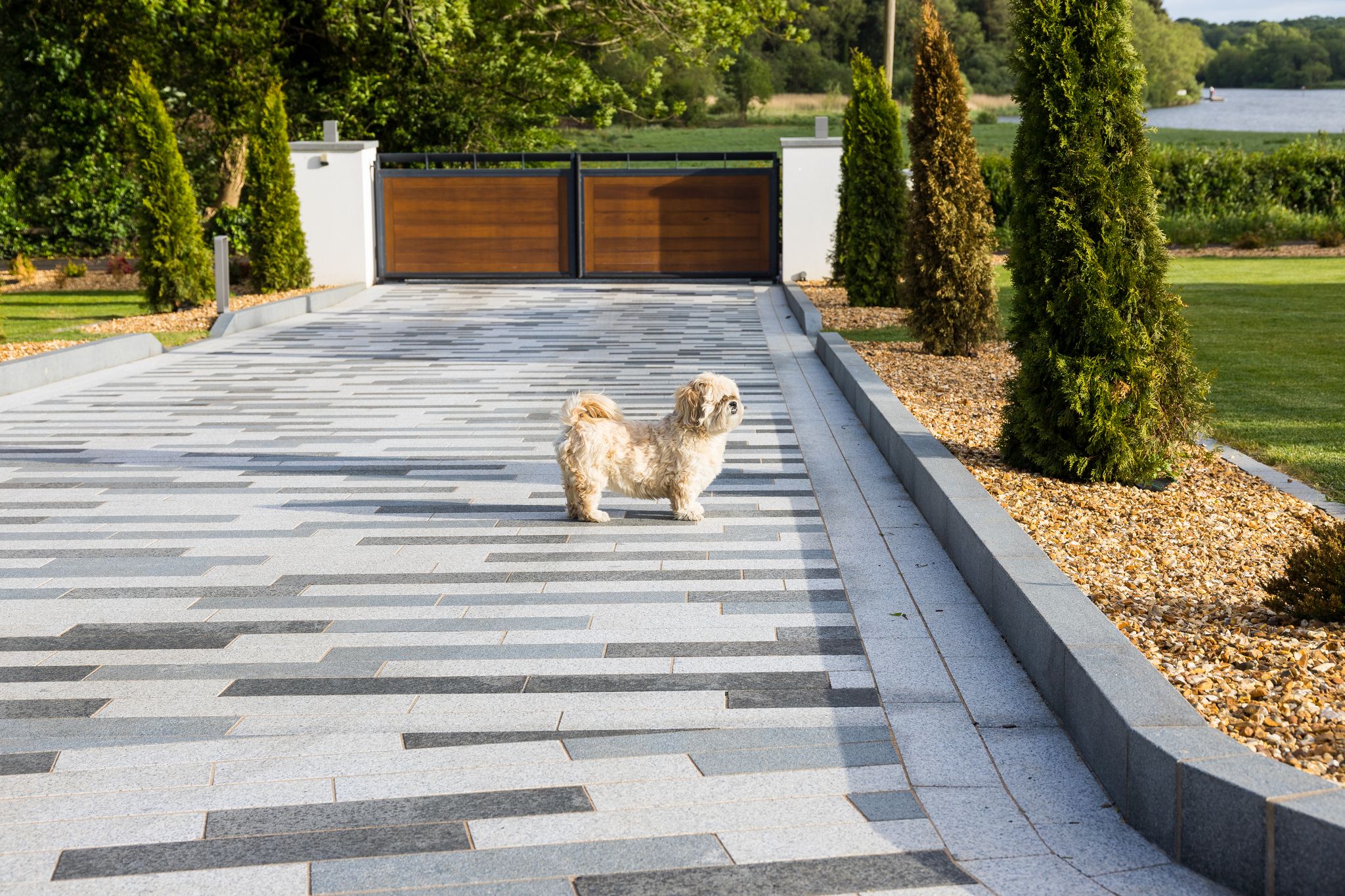 Granite Kerbs
Kerbs help to add the finishing touch to driveway and garden designs and have a number of purposes.