Sectors
Commercial. Domestic. Ecclesiastical.
COMMERCIAL
Gibson Paving are also a well established company in the commercial block paving industry throughout the UK and Ireland, and in discussions with clients regarding major projects throughout the world.
We continue to drive toward providing an even more professional service. With a wealth of experience gathered over 25 years, the management team at Gibson Paving can offer best practice guidance on any project to help achieve a high quality, cost effective and on time delivery of a project to the client's requirements.
With relationships built over many years with the block paving manufacturers, Gibson Paving can access material from any of the major suppliers in the UK and Ireland, and provide quotations based on either a labour and plant basis or a full supply and install subcontract. With experience working on many of the largest paving projects done in the UK and Ireland, Gibson Paving can provide the solution to fit the requirements of any block paving project.
Machine Laying
Permeable Paving
Hand Lay Paving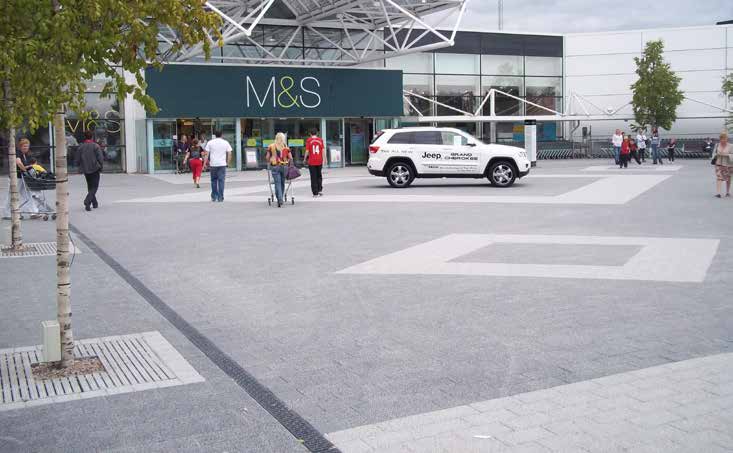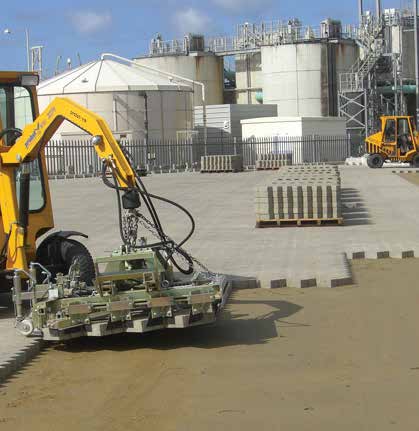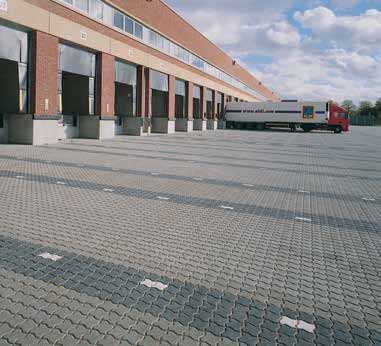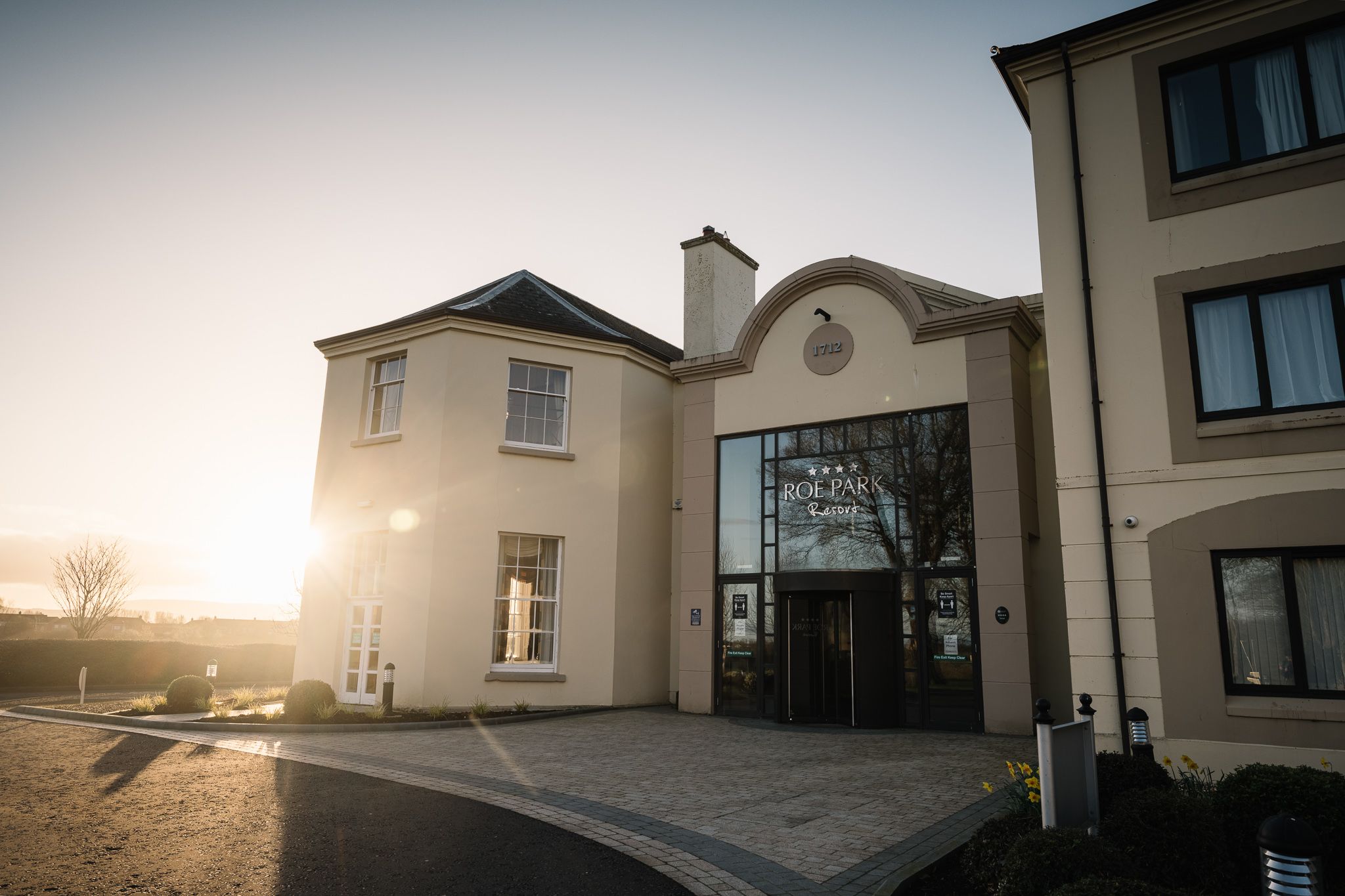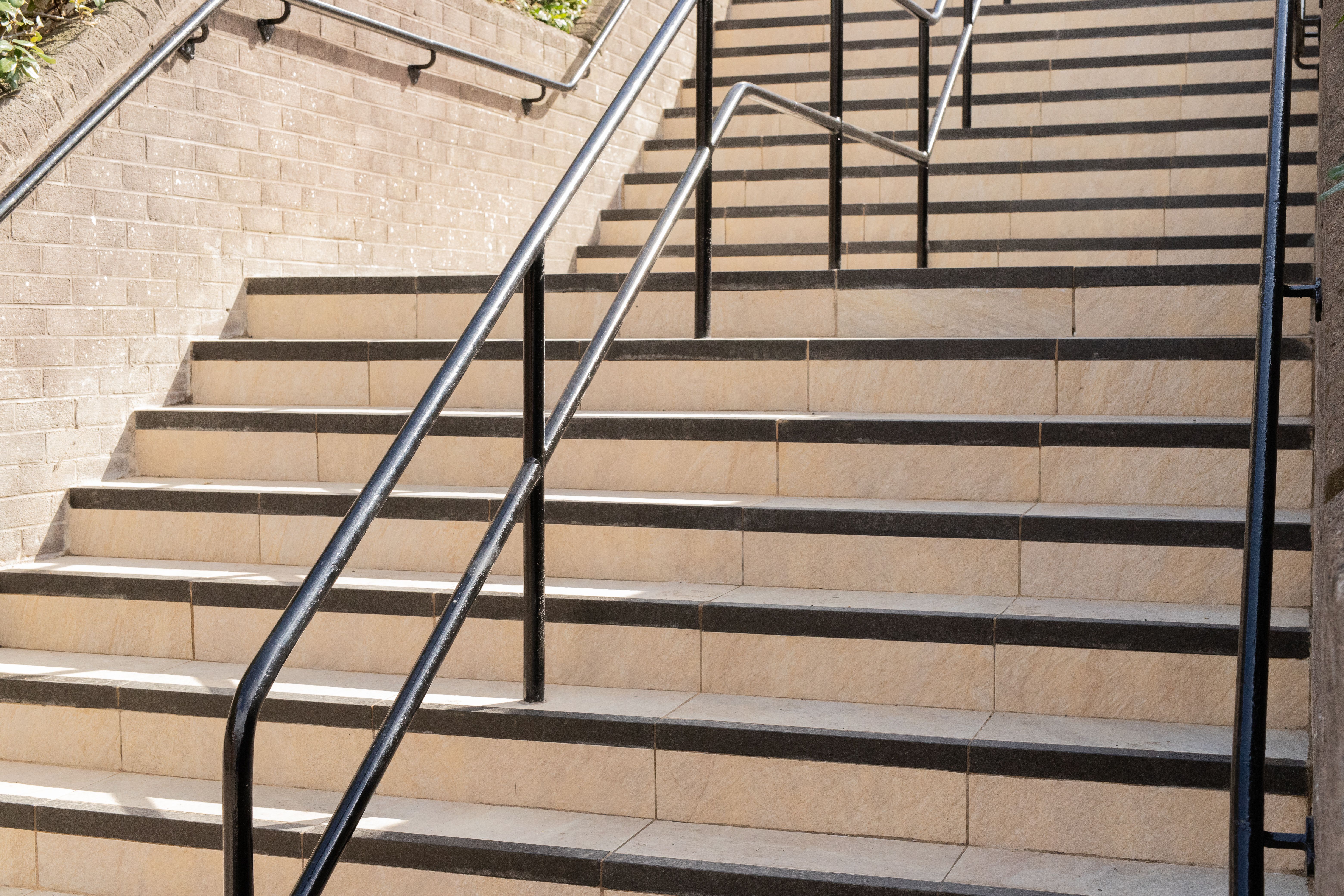 We're trusted to create the amazing