Granite cobbles capture the unique appearance of country stone cobbles, lending a distinctive period feel to your home.
Cobbles capture the old world charm of setts and are associated with historic sites. Using the modern paving and grouting systems, we can easily achieve a sufficiently structural solution, which relates to the traditional environment.
We offer a wide range of granite cobbles, in a wide choice of colours which are available both individually and on netts in a range of sizes.
Granite cobbles are grouted with a specialist grout, which helps to eliminate weed growth and frost issues.
Netts
Bann Setts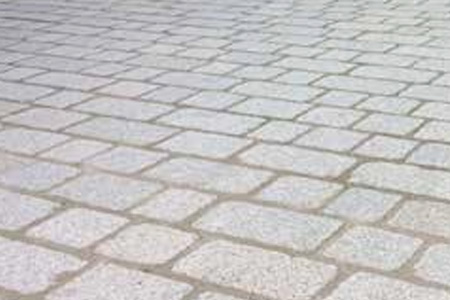 Belfast Cobbles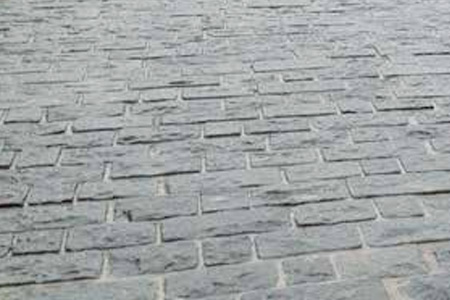 Split Cobbles
About Us
We are a family run business established in 1985 with a wealth of experience in making customers vision come to life.
At Gibson paving we offer a 'one stop shop' for all your hard landscaping needs, whether it is a doorstep, patio area, or a complete package around your home
Read More
Call 028 25 821 976 or send us an email to speak to our paving specialists or book an appointment at our showroom.