Premier Distributor of Millboard
Millboard – enhanced quality & beauty for your outdoor space
Millboard is the world's finest, hand-moulded wood-look decking and cladding, enhancing outdoor spaces with enduring distinction. Hand-moulded from the finest pieces of oak, it boasts a fiber-reinforced resin-mineral core with a unique Lastane surface to offer an enhanced decking you won't find anywhere else. Thanks to this unique polymer resin construction, Millboard decking won't deteriorate like natural wood, and the unique surfacing provides exceptional slip-resistance, even when wet.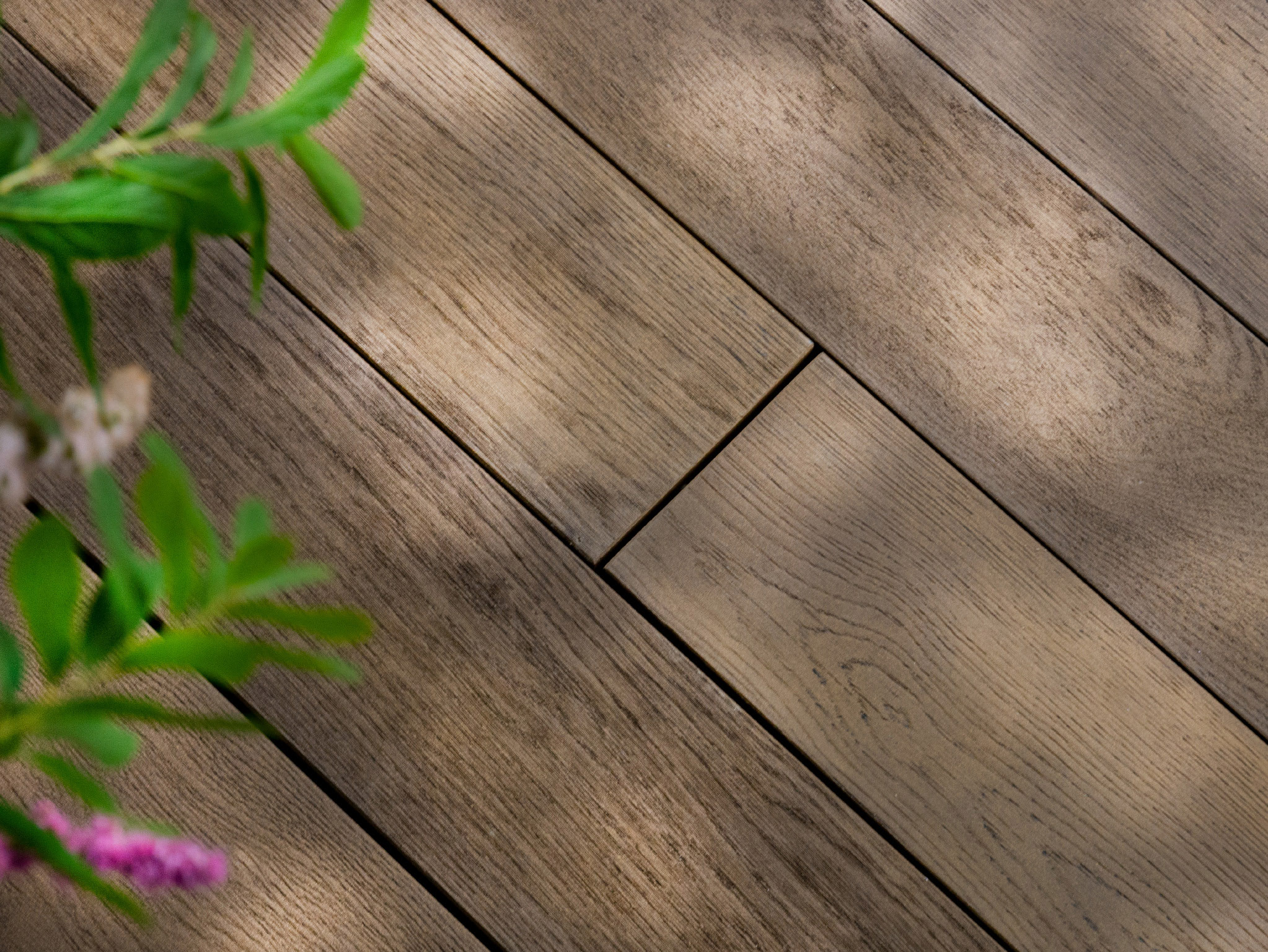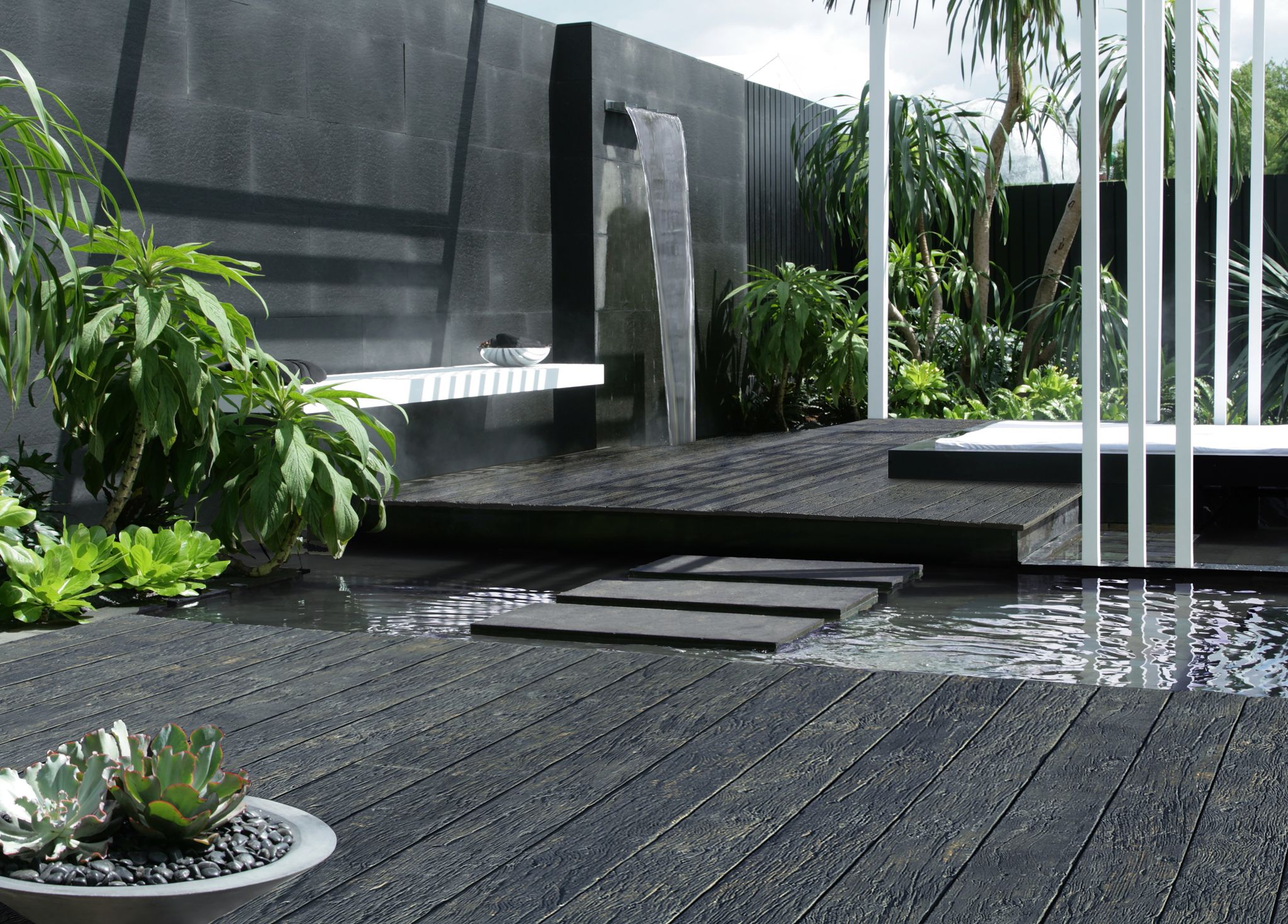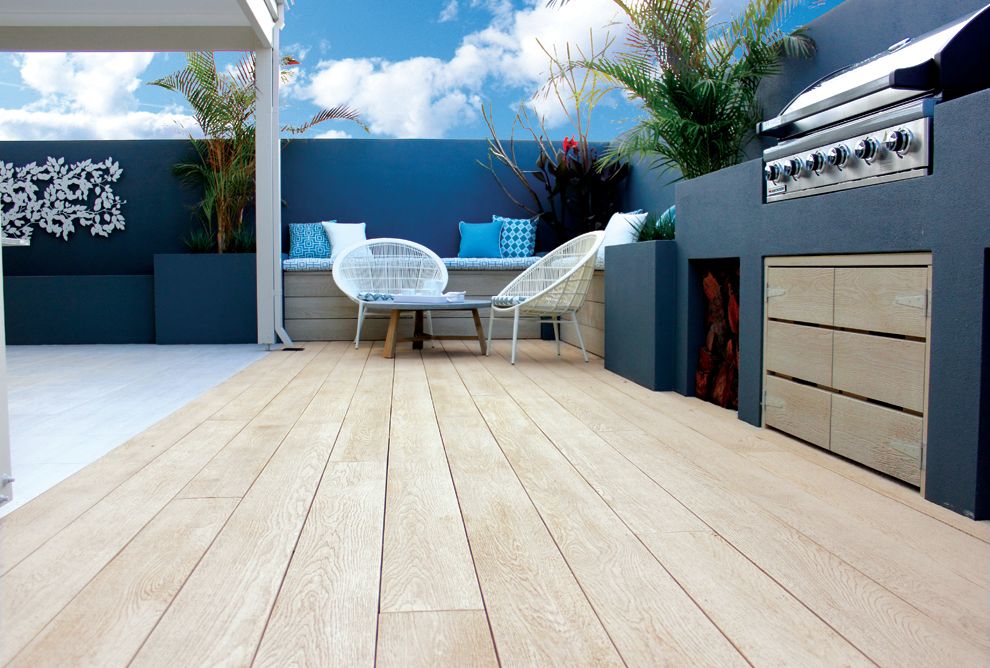 The difference is Millboard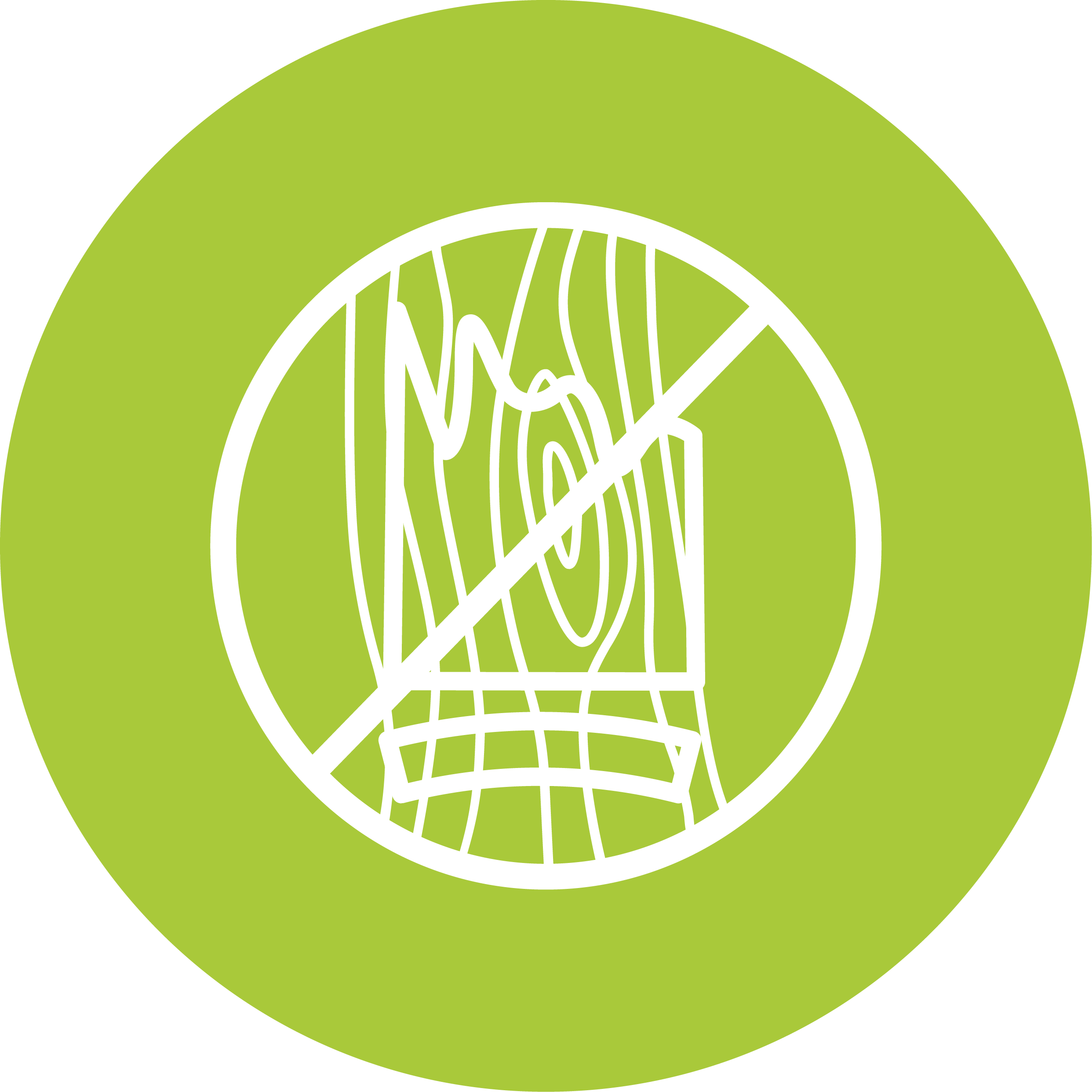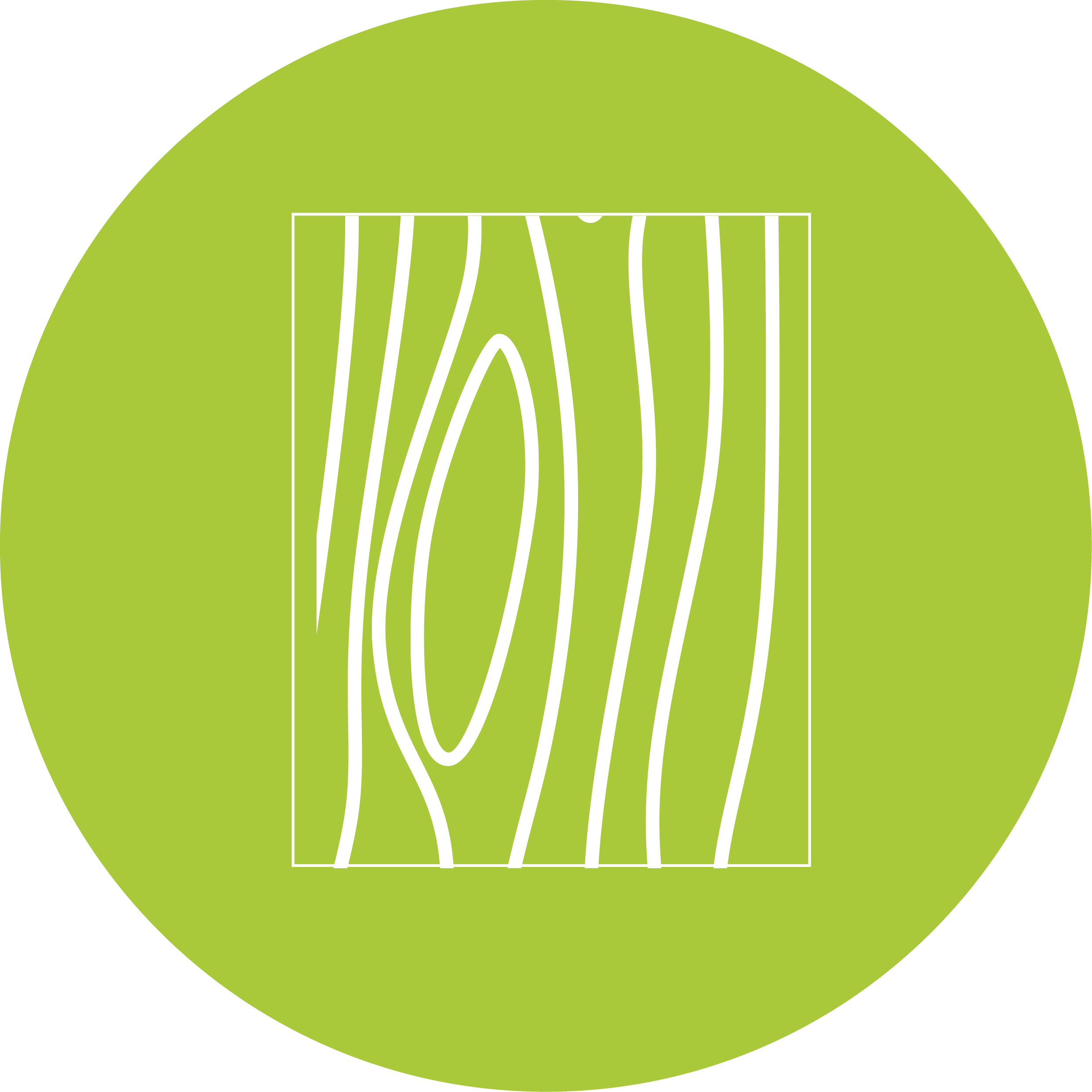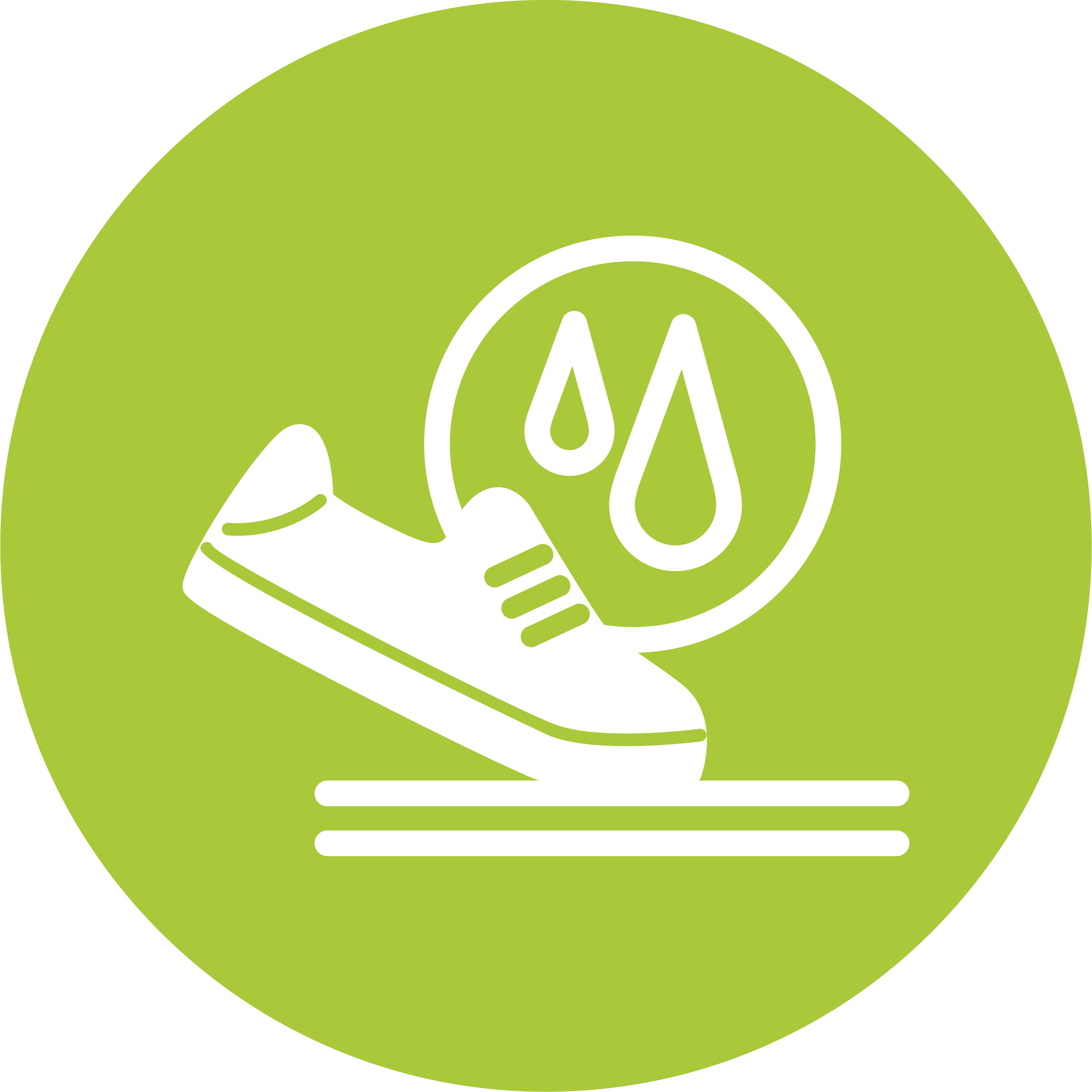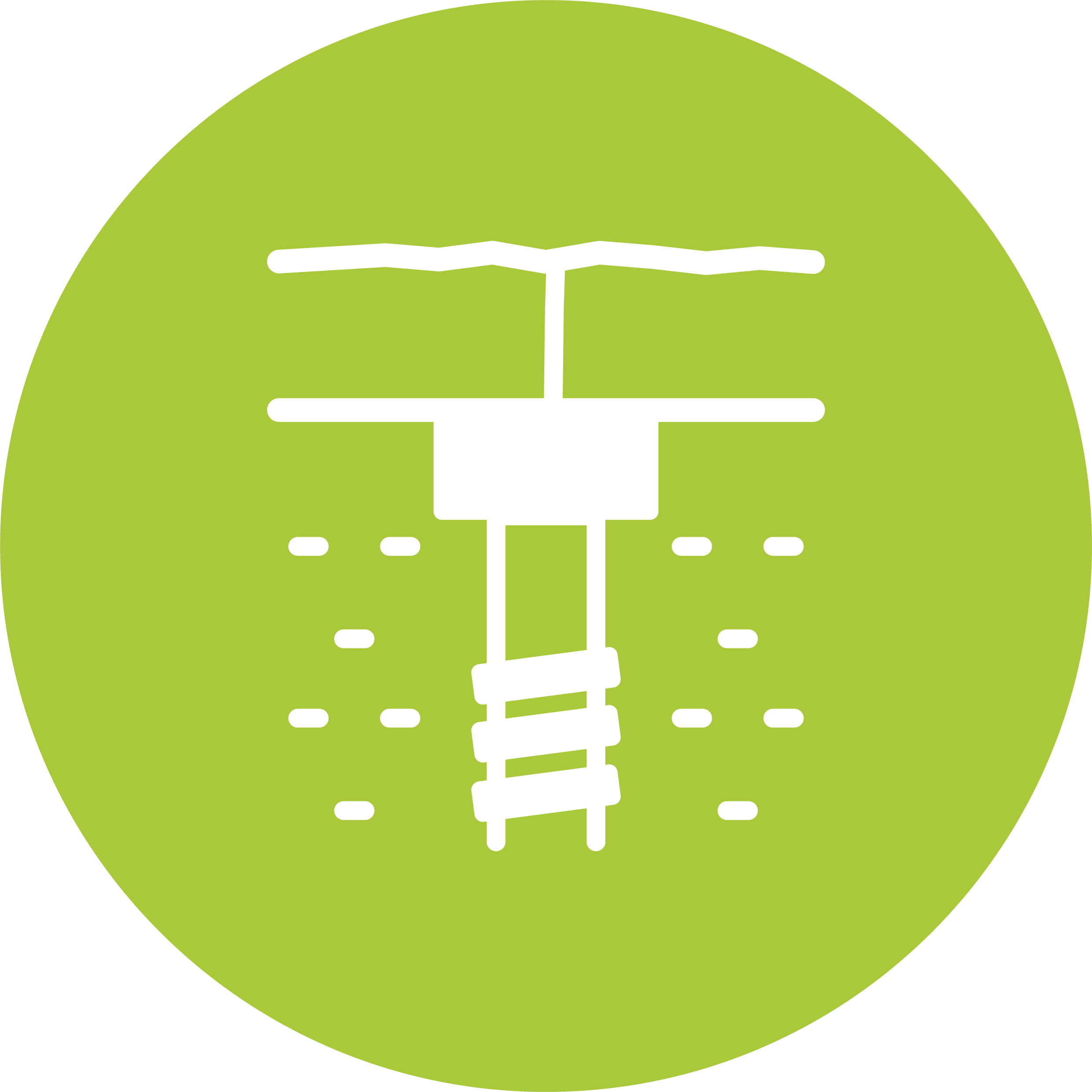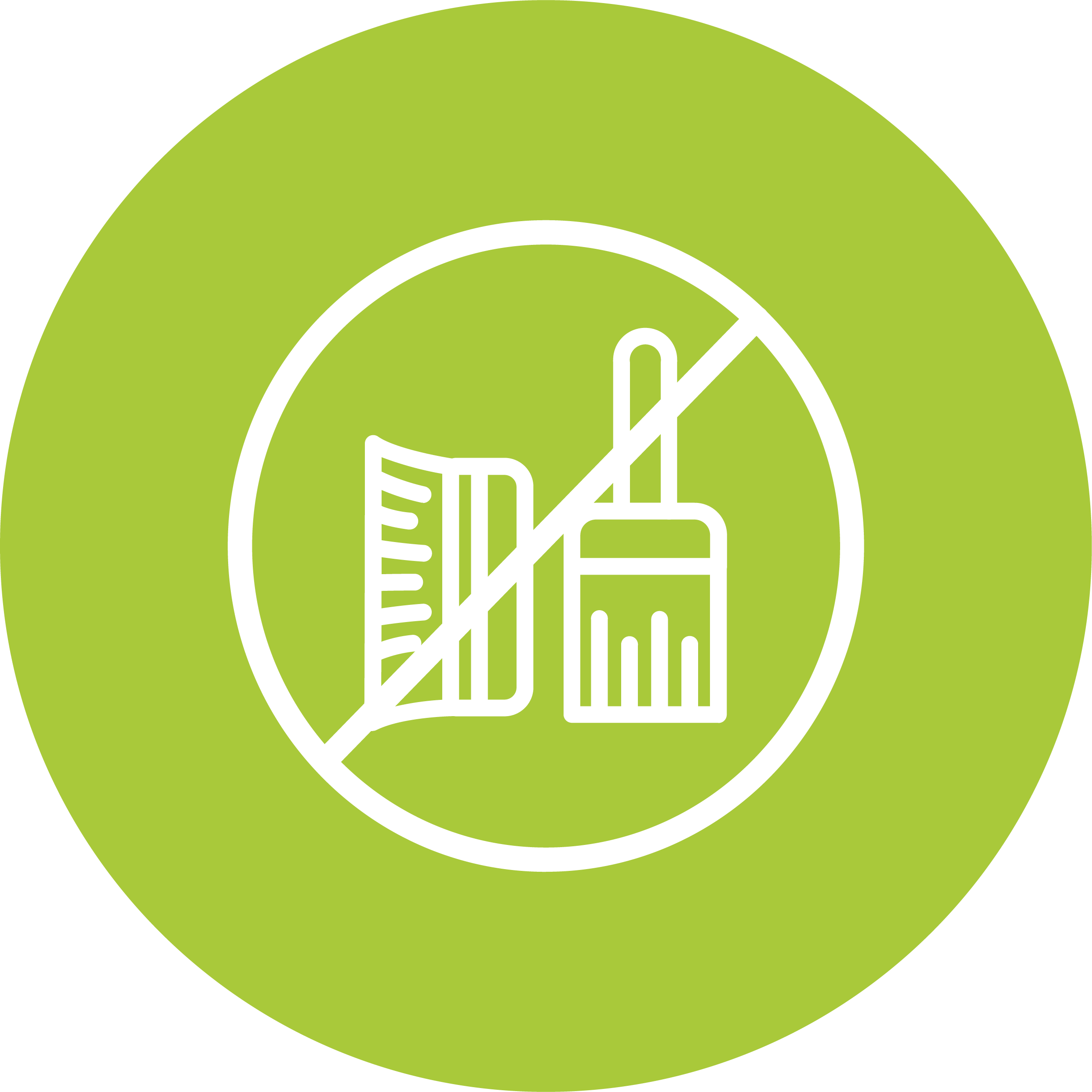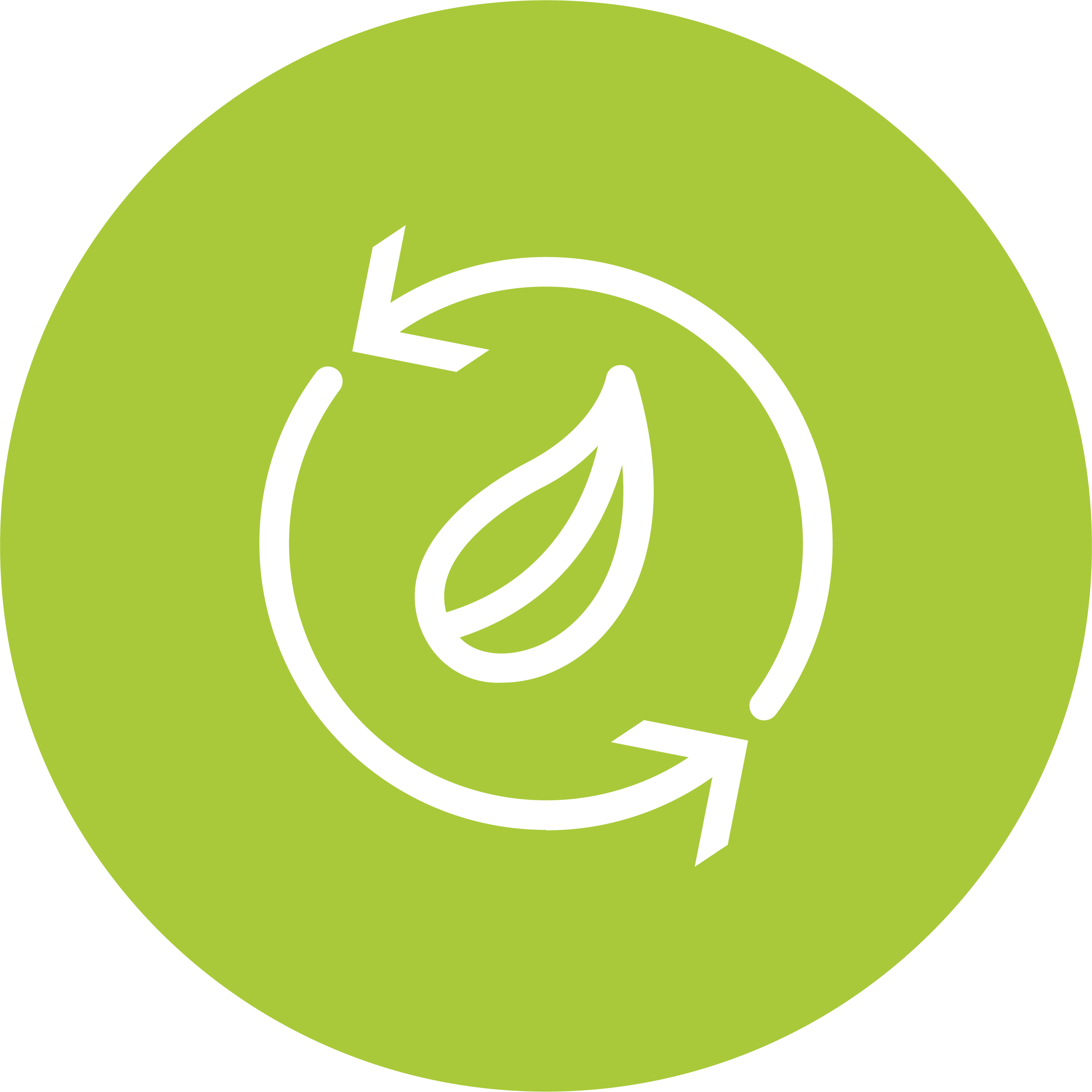 Discover what makes Millboard
Millboard decking and cladding combines the beauty of natural timber with performance that real wood cannot match, providing long-lasting enhancement with minimal maintenance, click below to see what millboard can do for your next project…
Find Out More
To learn more about Millboard, visit the Millboard site.