Steps
There are no limits to what is achievable when it comes to granite steps at your home or business
GRANITE STEPS
Steps become an exciting focus around your home, with attention to detail being the most important factor.
With such a wide range of step material, it allows us to meet the needs and ideas of most customers.
Our range of granite allows us to create steps and ramps of any dimensions or measurements. Steps can be finished using bullnosed edging to create a soft look, or can have squared edges to suit the more contemporary look.
We aim to supply and fit all steps to the highest quality and professionalism leaving our customer with a presentable and well finished step.
Within the range of granite steps, we offer many sizes and shapes, including round, square and eyebrow steps.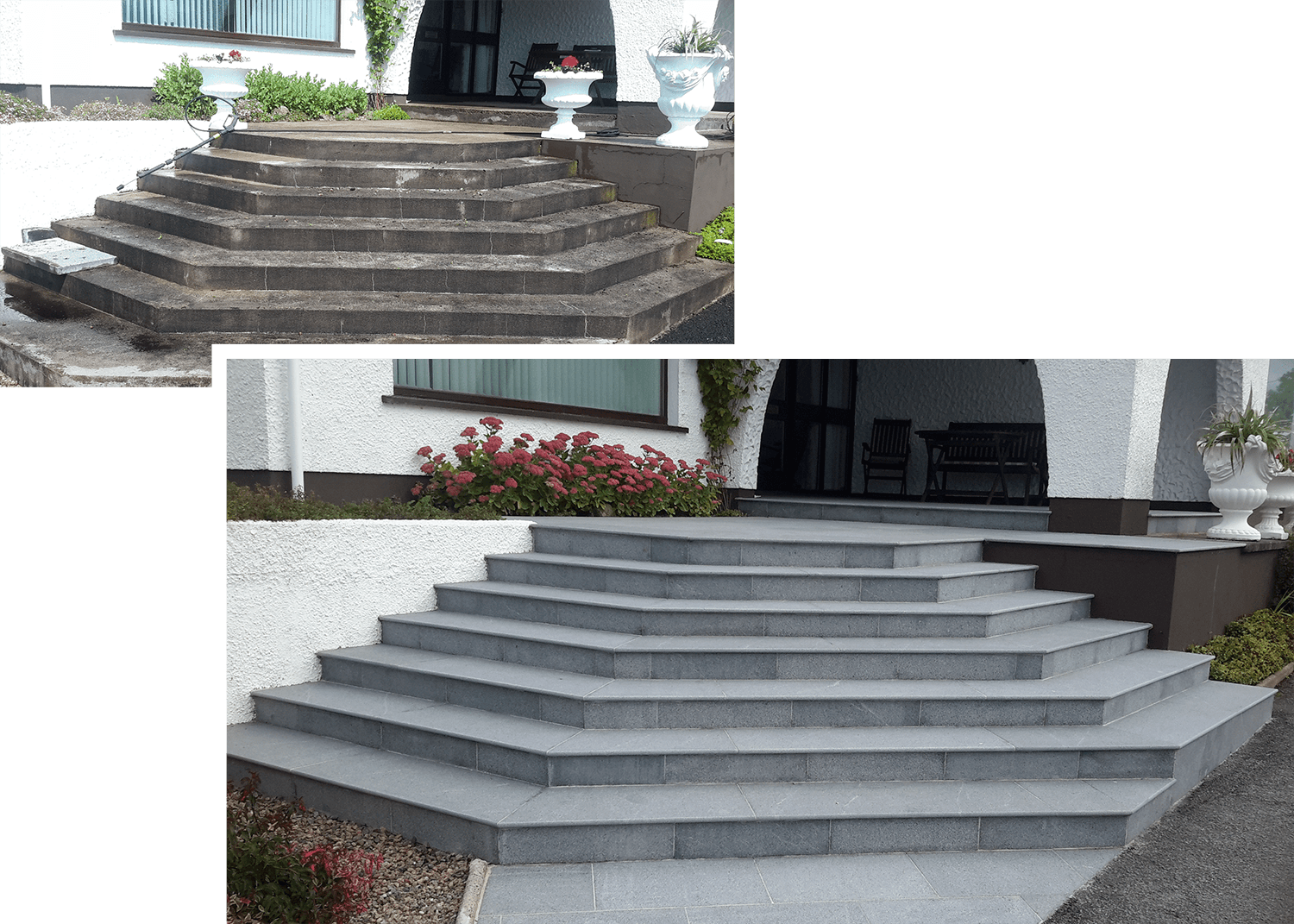 

SPECIAL ORDER: If you should have any bespoke requirements, we can order this to meet your exact needs. Special order material arrives with us specifically to the requirements of your home.
Testimonial:
"I would have no hesitation recommending Gibson Paving and in fact I will make sure I do. Your team exceeded my expectations. Thank you."
MR & MRS CLINGHAN, CASTLEWELLAN
PORCELAIN STEPS
Bannside Porcelain is a high performance paving material, which can be used both on patios & steps.
Bannside Porcelain flags allow little to no absorption rate, ultimately providing brilliant stain resistance, and leaving minimal room for moss and algae to grow.
In the long term, this means little maintenance is required to keep your patio looking as good as the day it was installed. With a range of colours and sizes to choose from, this material will appeal to a lot of people.
DDA STEPS
We offer a wide range of granite material for DDA steps and meet exact D.D.A. Requirements as set by Building Control.
We pride ourselves in completing all D.D.A. steps in line with strict building control regulations. Providing the total supply and fit package leaves everything as easy as possible for our client.
Gibson Paving can provide a hard wearing natural stone product with colours to suit most circumstances. We can also provide the necessary warning flags as required for both the top and bottom of these steps.
We can also supply and install the necessary ramps on entrance to any public building.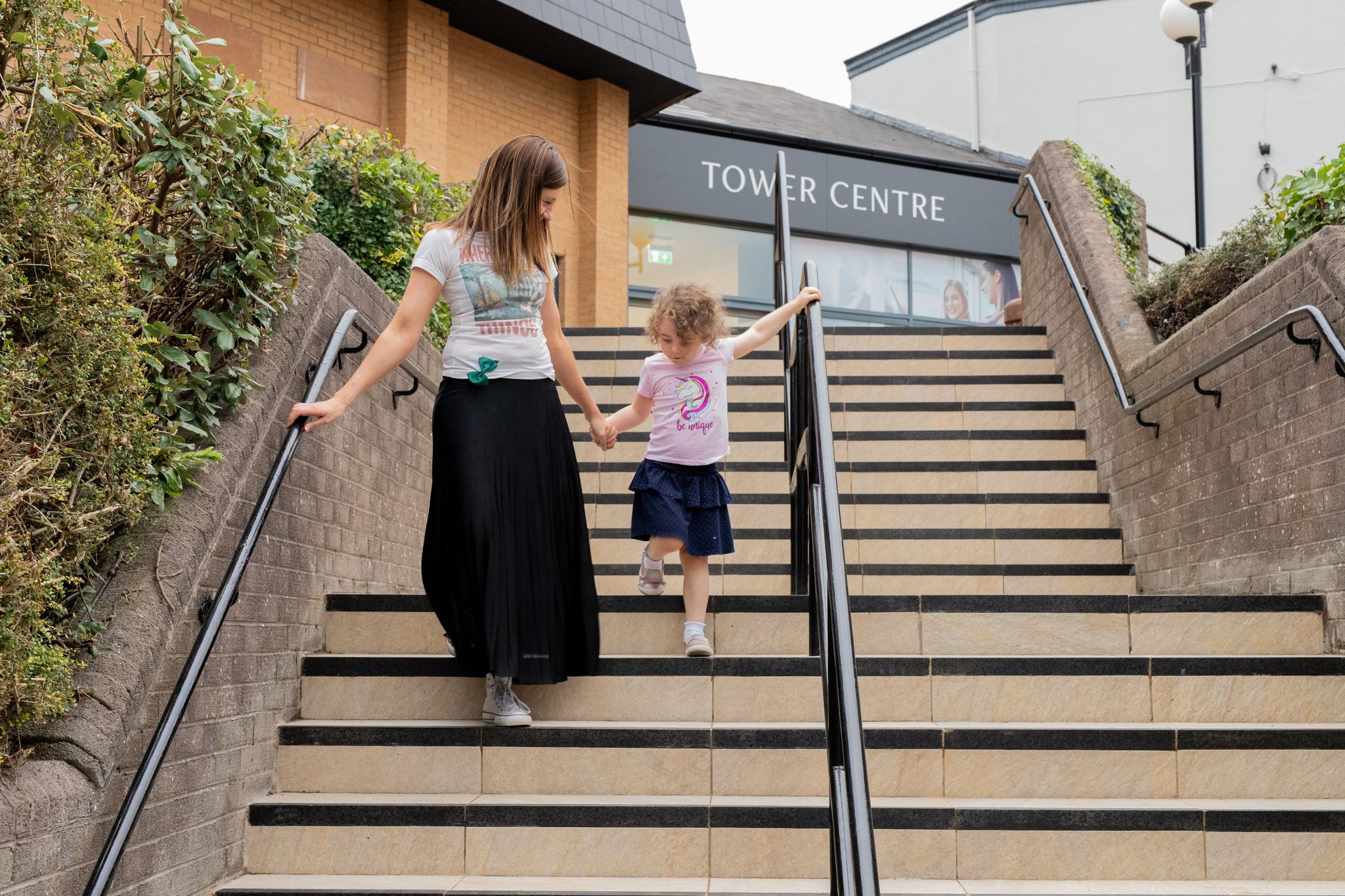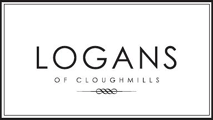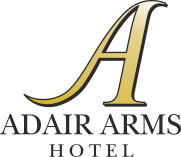 We have completed D.D.A. Steps for Logans Fashions, Cultra Manor, Cullybackey Methodist Church, Greenmount College, Fleming & Cuthbert Funeral Directors, The Adair Arms Hotel, The Wild Duck Restaurant, Newtownstewart Presbyterian Church and others.