Inspire me
Discover the wide range of choices, styles and innovative ideas we've created to inspire your outdoor space
We've created some of the best examples of commercial block paving throughout the UK and Ireland.
We transform outdoor spaces to living spaces. Our expert team creates the perfect finish for your home
Millboard is the world's finest, hand-moulded wood-look decking and cladding, enhancing outdoor spaces with enduring distinction
proud partners of Millboard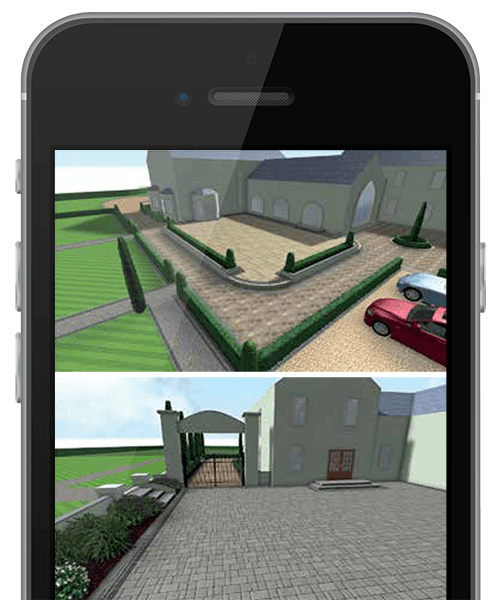 Bespoke planning
Sometimes it's difficult to visualise your finished product.
We offer an independent design service to help you decide on the finer details and created the perfect outcome.
We're trusted to create the amazing