To continue the granite or porcelain effect, we can offer a matching or contrasting wall cladding and coping system.
Wall cladding and copings can be used on new walls or existing to rejuvenate the old tired look to something more contemporary.
Our wall cladding and copings come in a range of colours and sizes.
Special Order: If you should have any bespoke requirements, we can order this to meet your exact needs. Special order material arrives with us specifically to the requirements of your home.
Cladding & Copings Gallery
Natural Stone Cladding
When you've chosen to use natural stone for your claddin, you really have chosen the best that nature has to offer.
Over the past few years, we have sourced a number of natural stones to meet the needs of the market of Northern Ireland. This ranges from granites, limestones, sandstones and yorkstone.
Natural stone is naturally hard wearing and is jointed in such a way that it is maintenance free as it can be.
We can offer you a wide range of different layouts for cladding, including random sized flags making your area look bigger, or uniform sizes leaving the area more modern. As well as a range of sizes, we have a selection of colours to choose from.
All of our natural stone cladding products can be complimented by our step ranges, kerbs and cobbles. The options are vast.
More about Alshar Granite
Range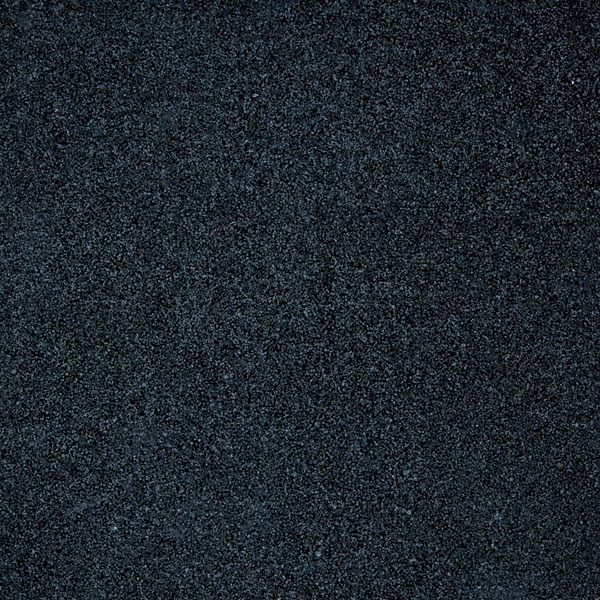 Alshar
Black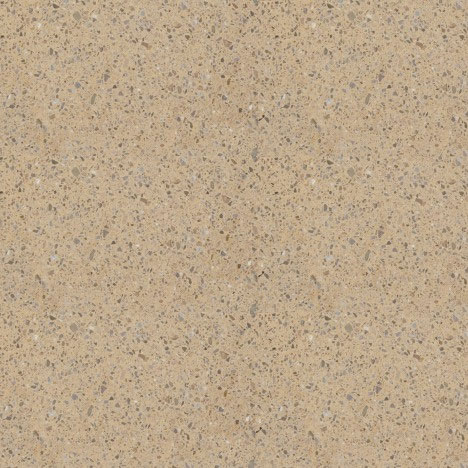 Alshar
Buff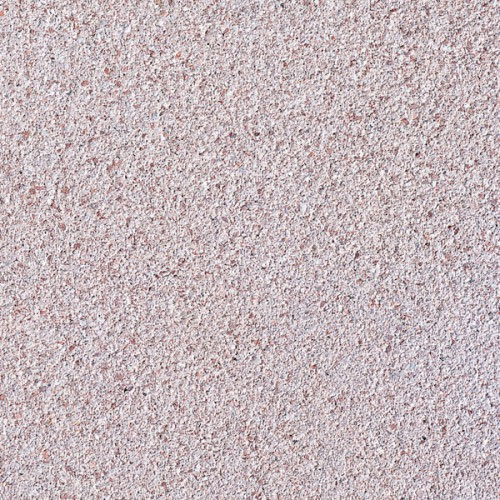 Alshar
Rose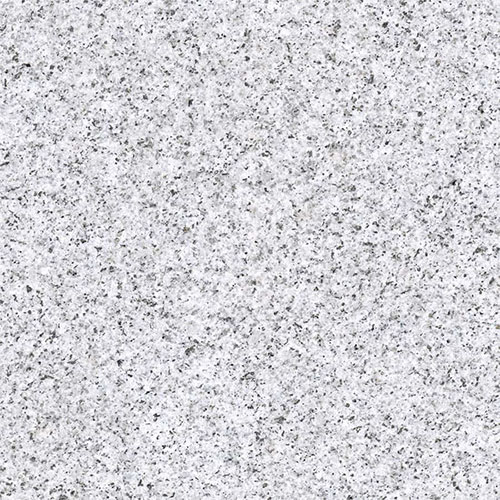 Alshar
Silver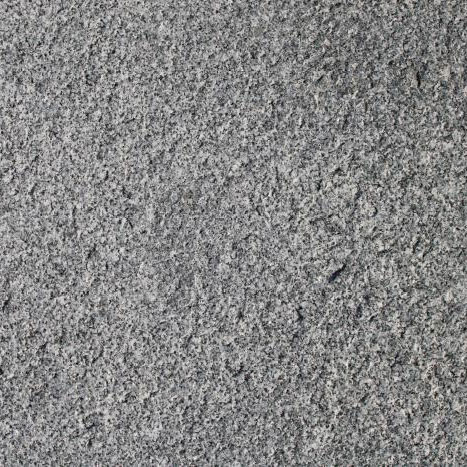 Alshar
Charcoal
Porcelain Cladding
Bannside Porcelain is a high performance material, which can be used both on your cladding.
Bannside Porcelain flags allow little to no absorption rate, ultimately providing brilliant stain resistance, and leaving minimal room for moss and algae to grow.
In the long term, this means little maintenance is required to keep your walls looking as good as the day it was installed.
With a range of colours and sizes to choose from, this material will appeal to a lot of people.
More about Bannside Porcelain
Range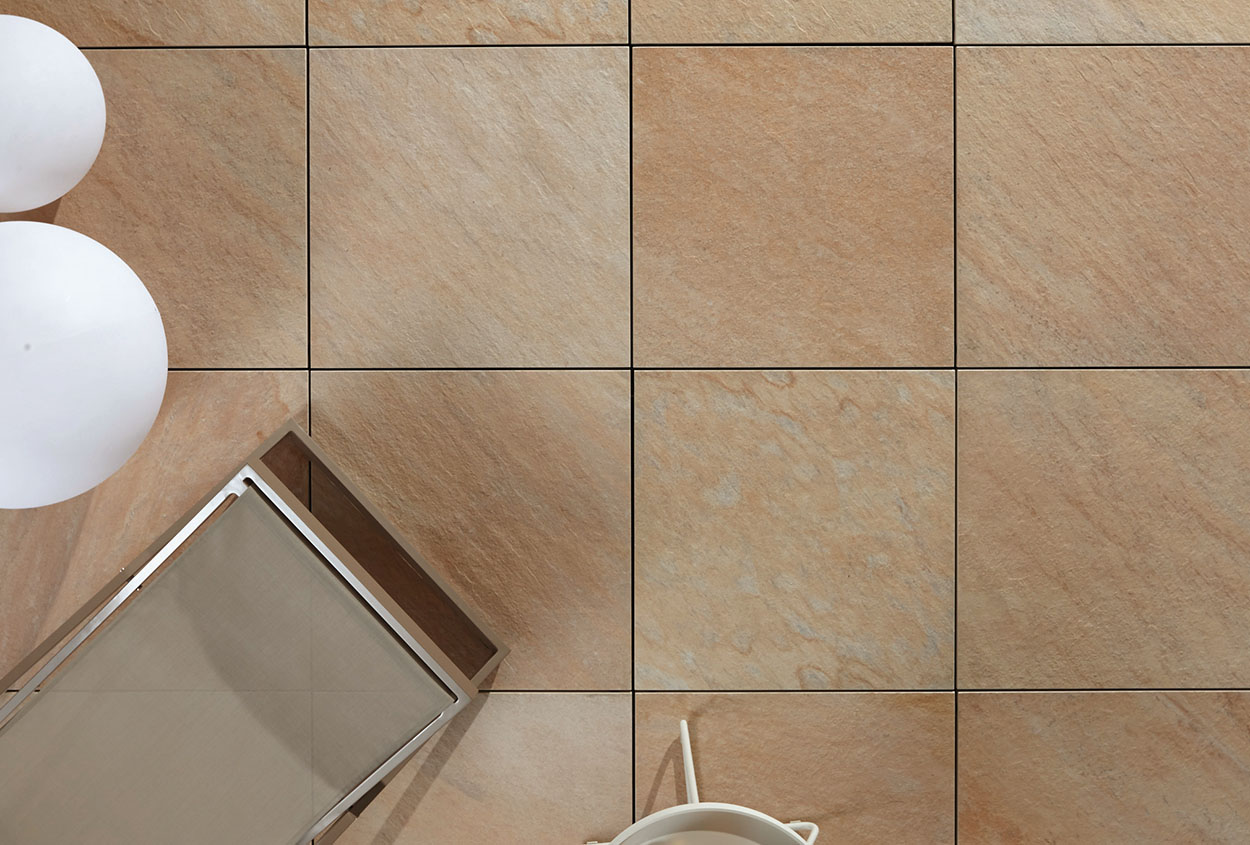 Bannside
Amber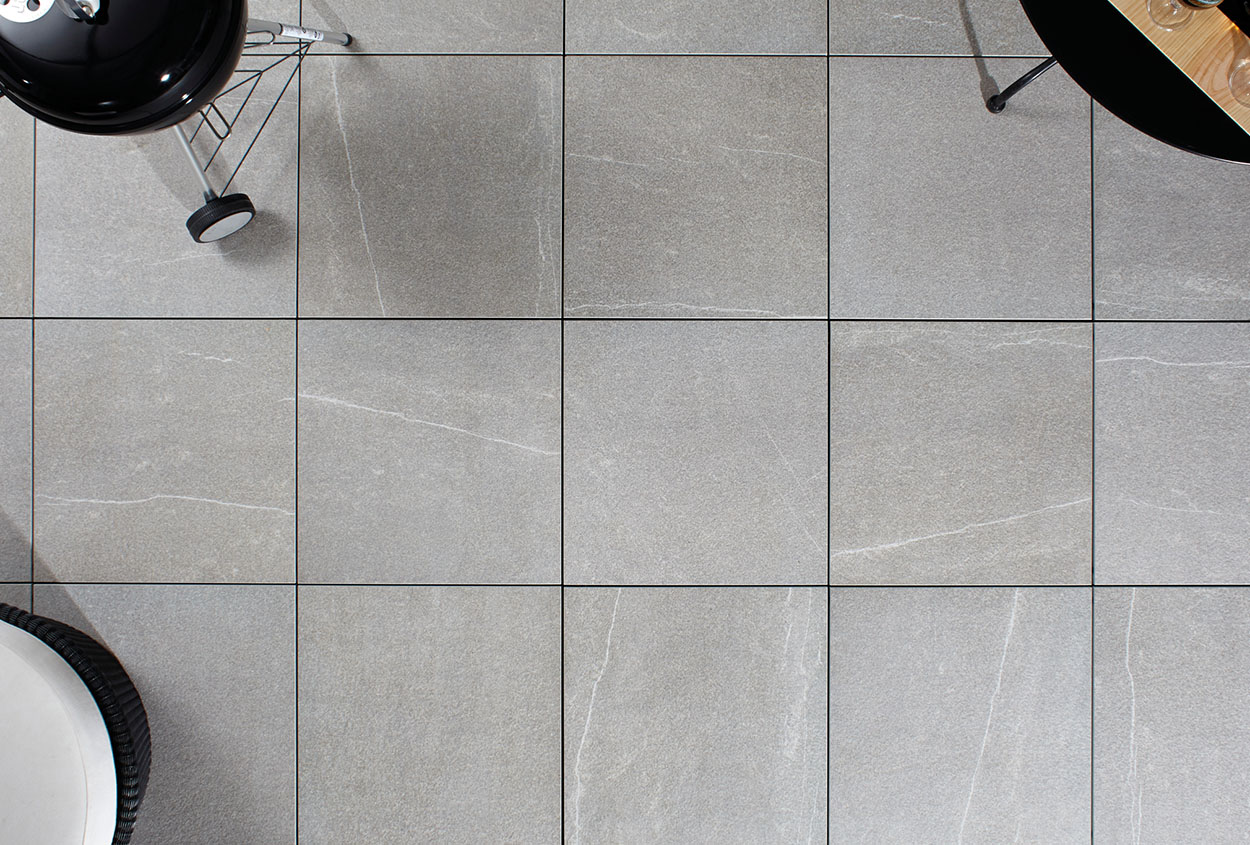 Bannside
Chrome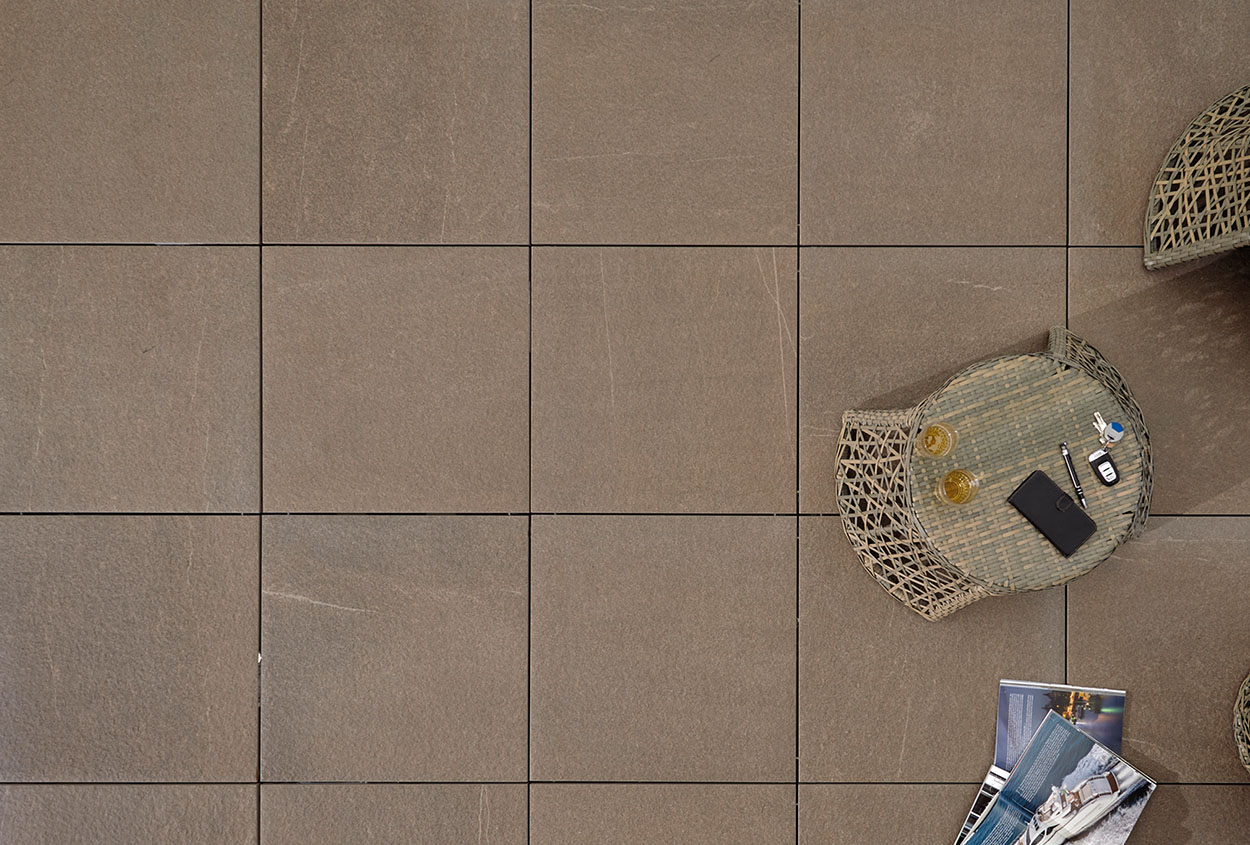 Bannside
Coffee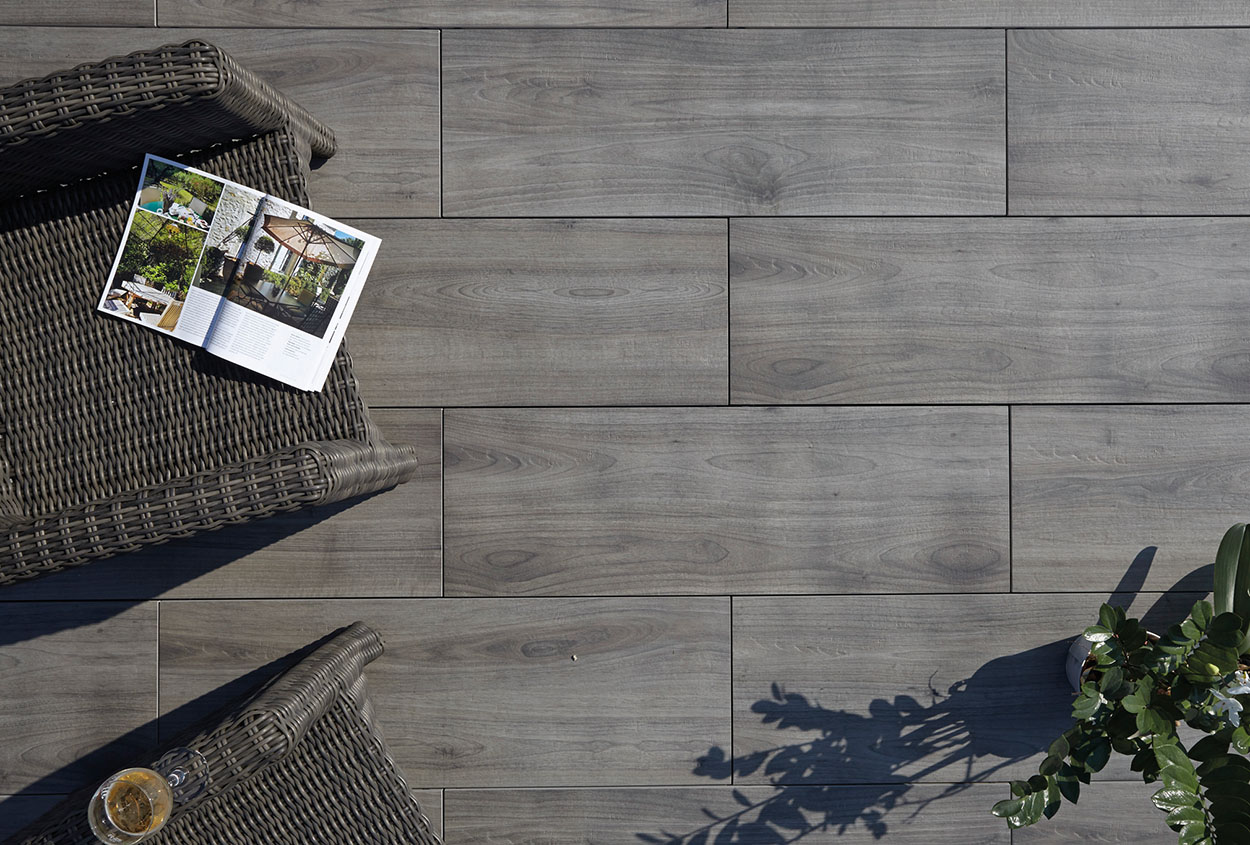 Bannside
Ebony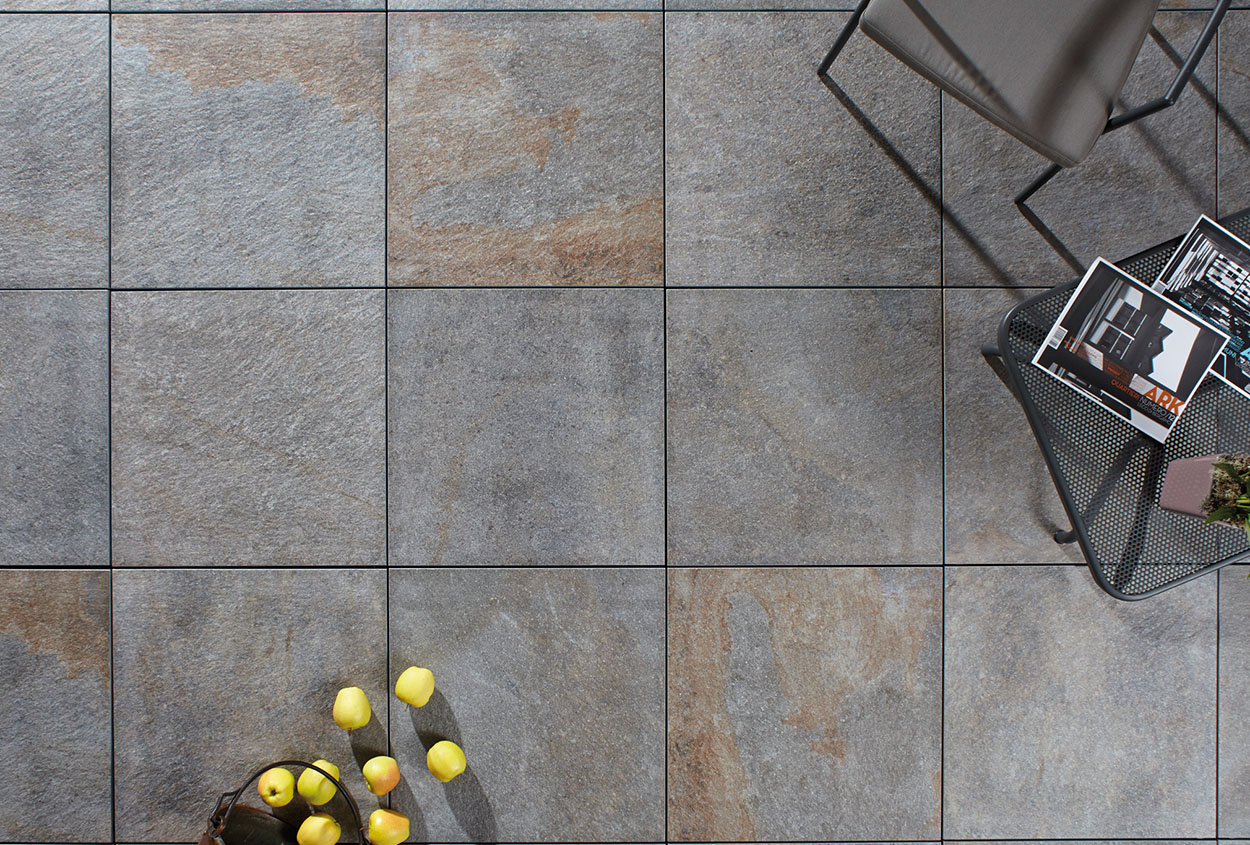 Bannside
Lavis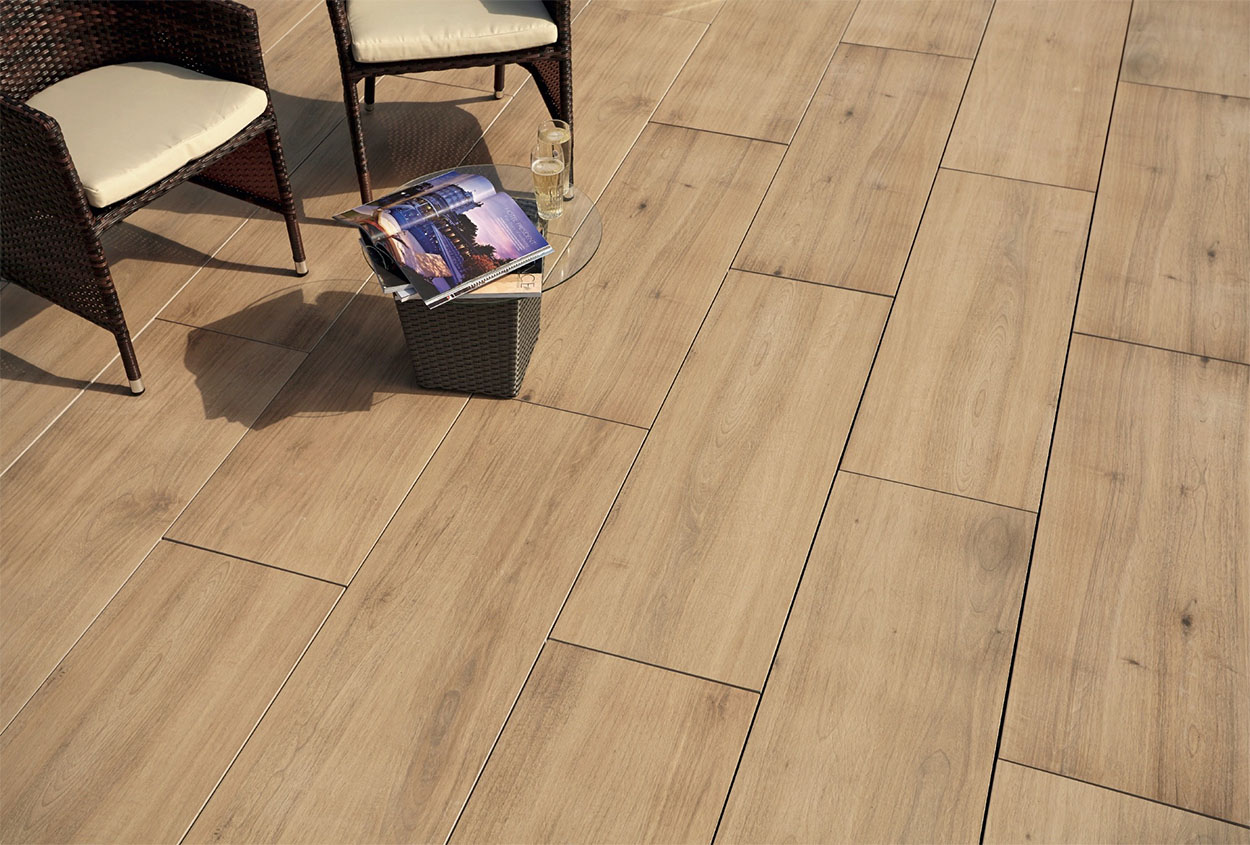 Bannside
Pine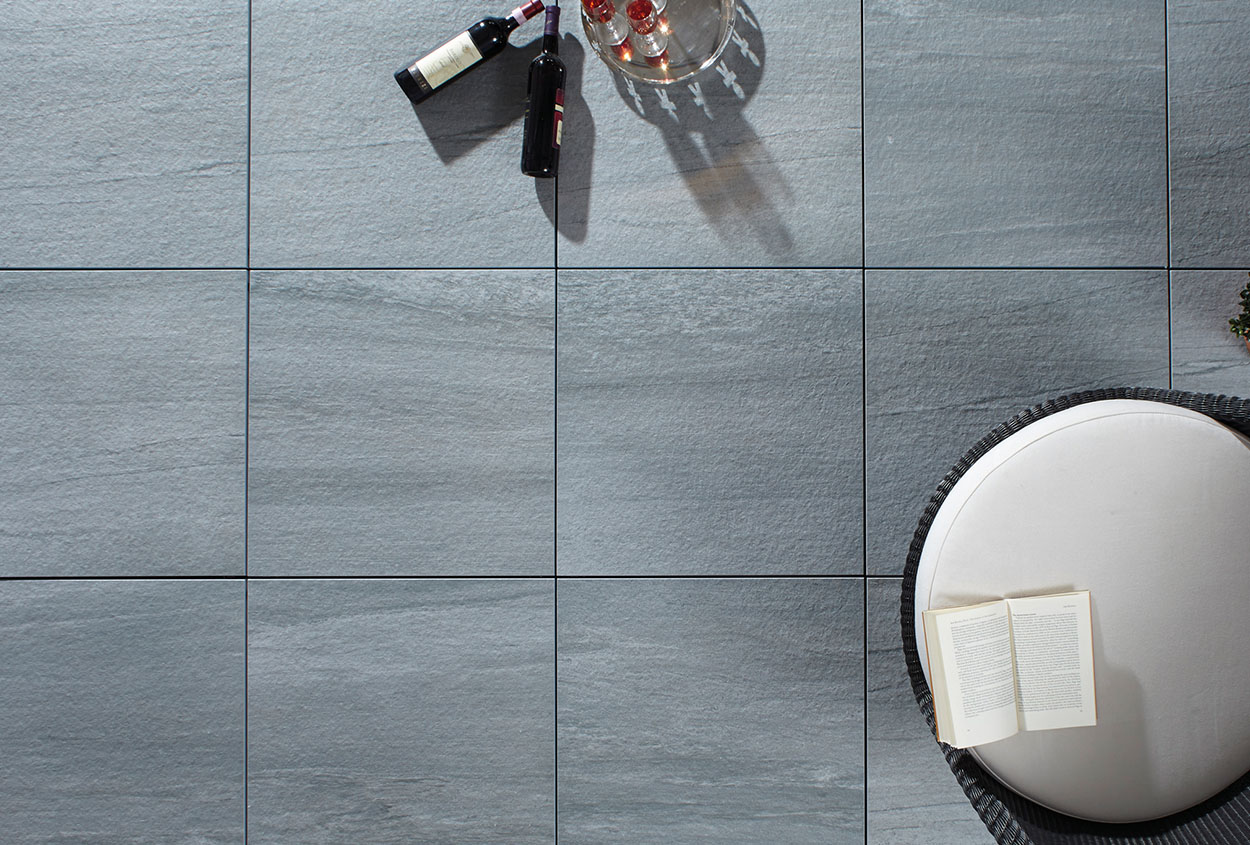 Bannside
Platinum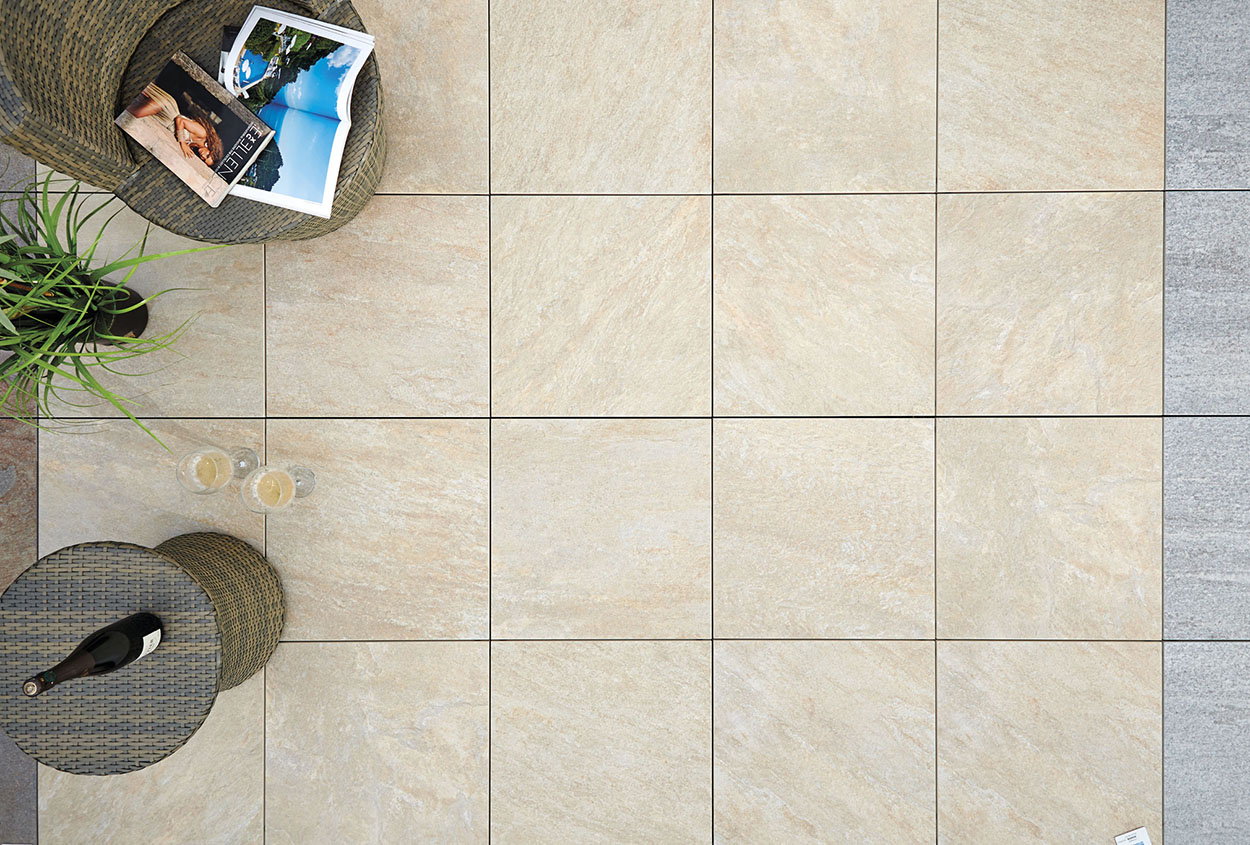 Bannside
Sand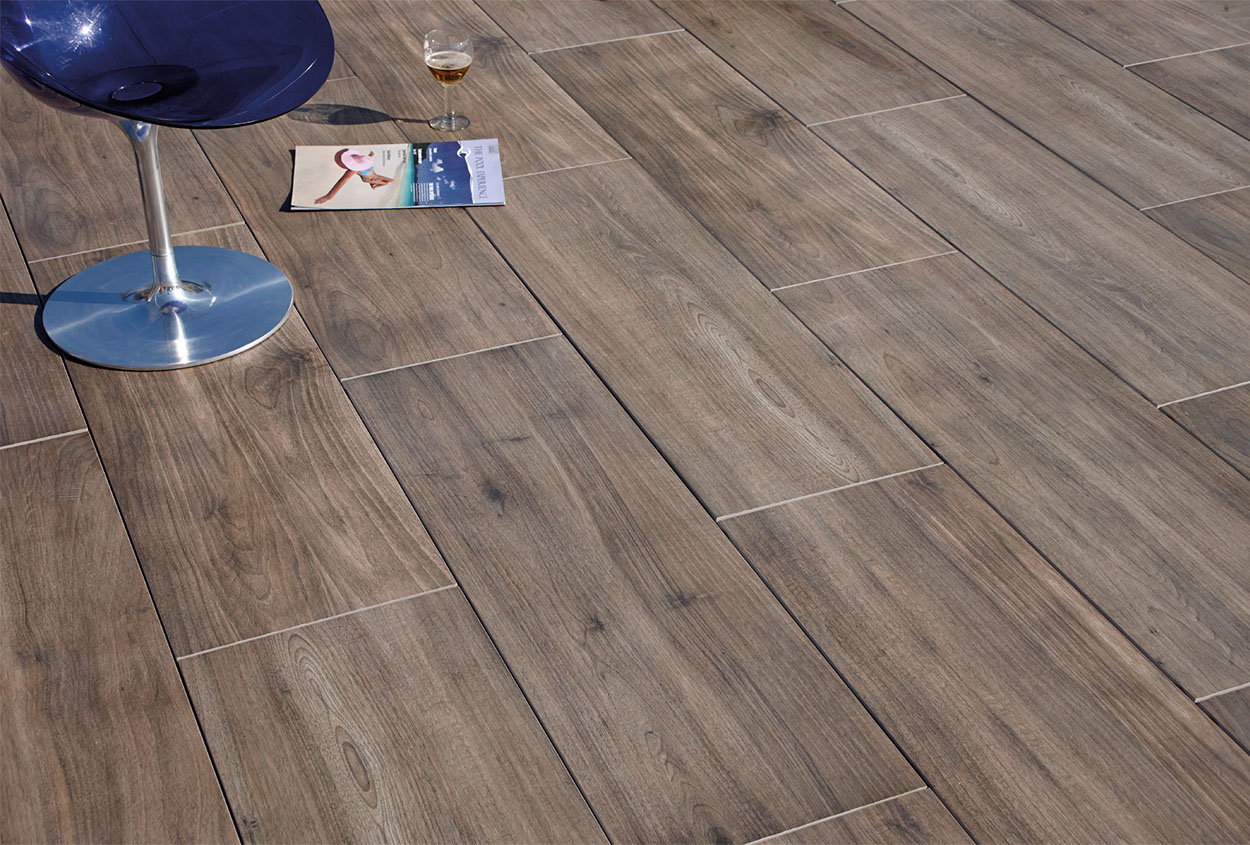 Bannside
Walnut
About Us
We are a family run business established in 1985 with a wealth of experience in making customers vision come to life.
At Gibson paving we offer a 'one stop shop' for all your hard landscaping needs, whether it is a doorstep, patio area, or a complete package around your home
Read More
Call 028 25 821 976 or send us an email to speak to our paving specialists or book an appointment at our showroom.