Established in 1985 by Fred and Ruth Gibson, Gibson Paving is a family business with a wealth ofknowledge and experience in helping clients visions come to life.
Outdoor living has become more and more important as the years have gone by, meaning theindustry has had to change greatly.
Gibson Paving pride ourselves in being a supplier and installer of a wide range of natural stonesand porcelains to some of the most prestigious homes across Northern Ireland, the Isle of Man,and mainland UK.
Gibson Paving
61 Townhill Road,
Portglenone.
Co. Antrim.
BT44 8AG.
IT'S A FAMILY THING
With Fred and Ruth Gibson growing Gibson Paving through the years, Sharon & Allan are nowboth within the business. We understand family, and we know what it's like to have to trustcompanies to undertake your projects. Home is our safe place, so we never take for granted whenour clients choose us to complete work to their homes.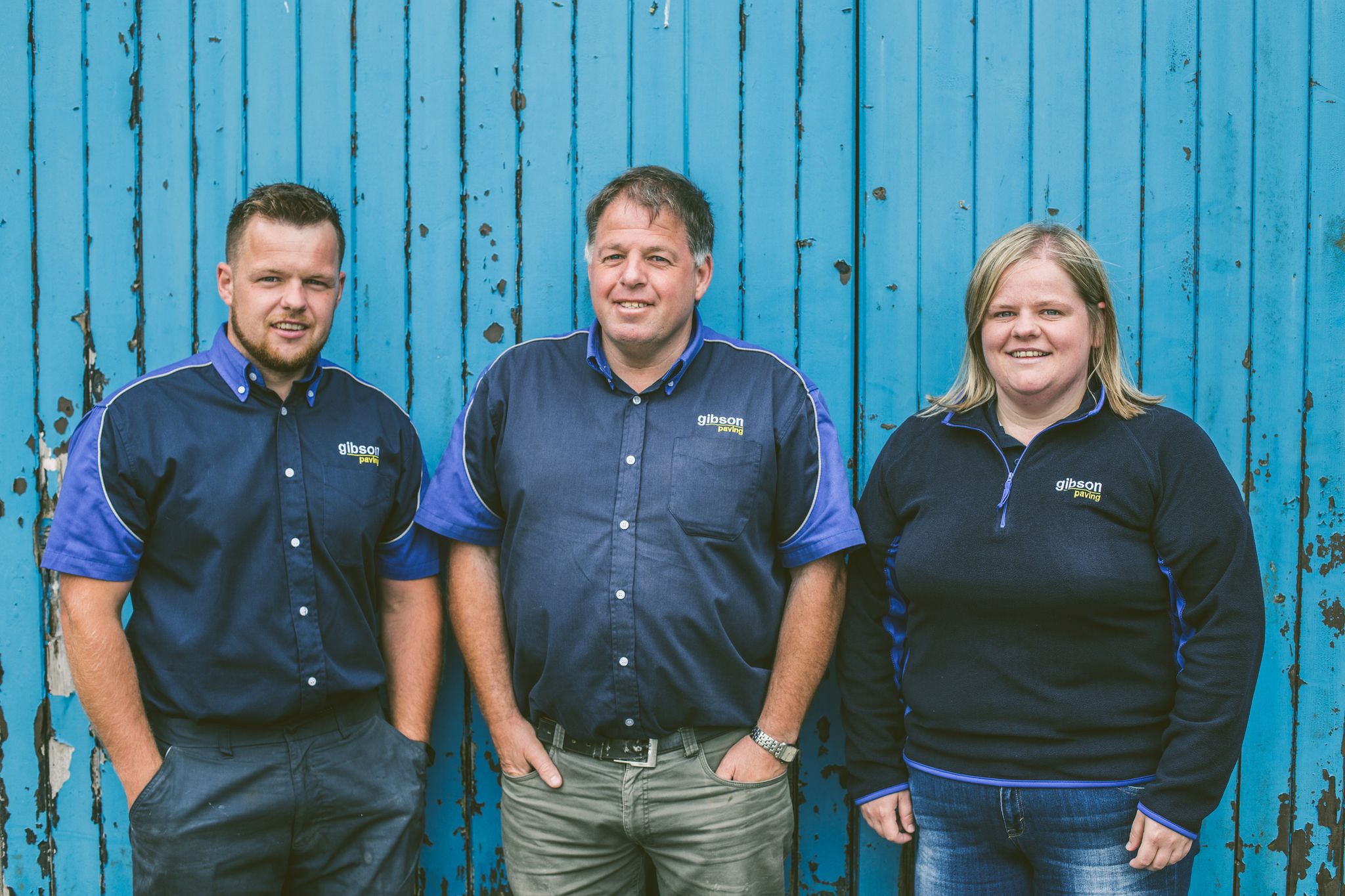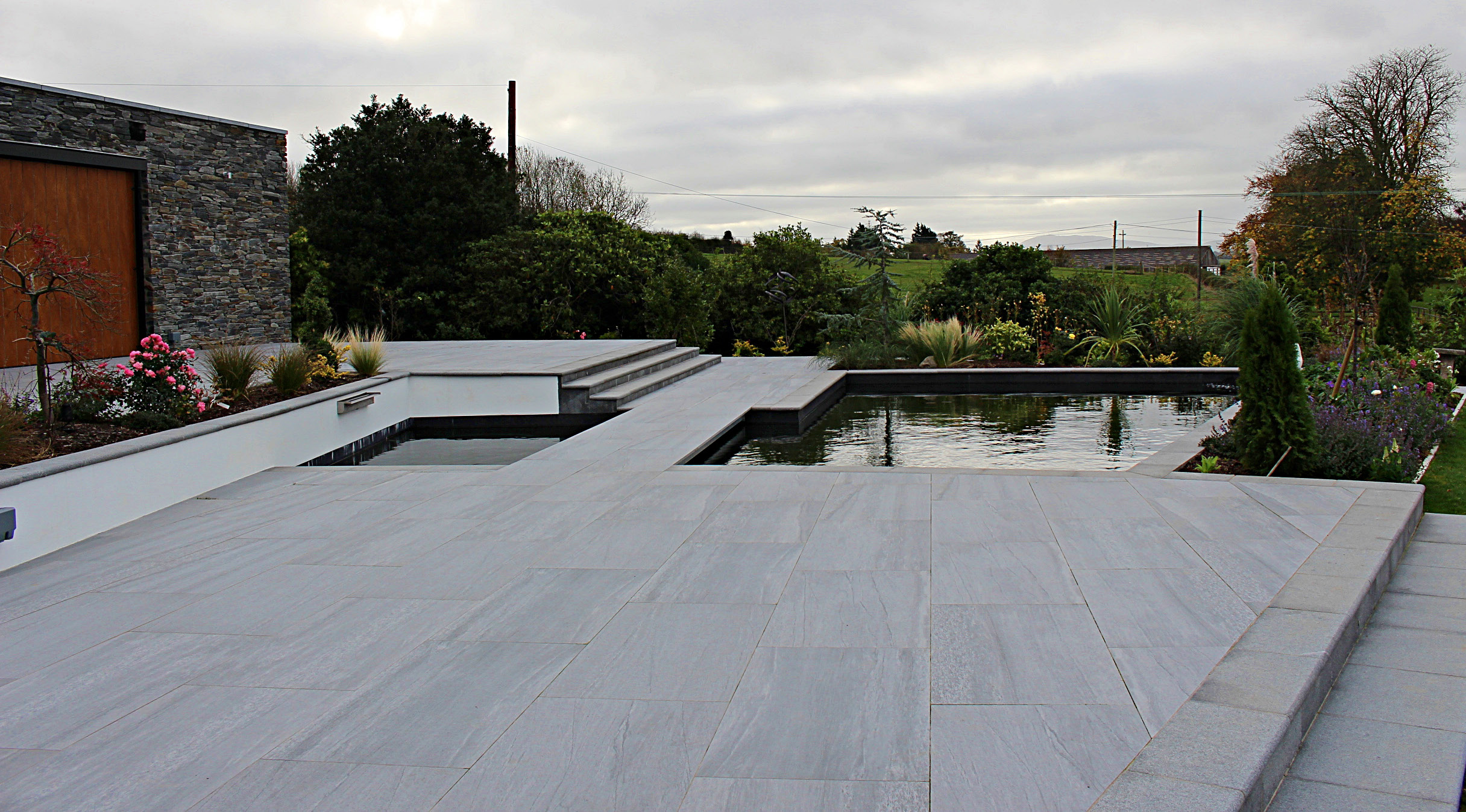 SUPPLY & INSTALL
With more and more clients not wanting any hassle, Gibson Paving are your choice for thecomplete supply and install package. From design to product choice to complete installation,Gibson Paving are insistent in providing only the best. From doorsteps, to patio areas, to thecomplete outdoor package, we work alongside reputable manufactures nationwide, and alwaysaim to provide you with the best options to suit your needs
PAVING CENTRE
With one of Northern Ireland's best paving centres, you are sure to see a wide range of product choice to suit your project.
If you need inspiration to create your outdoor space or want to add value to your home, our expertise and knowledge will help you achieve your dream project.
Note that you require an appointment to visit us to ensure you get the best possible service you deserve.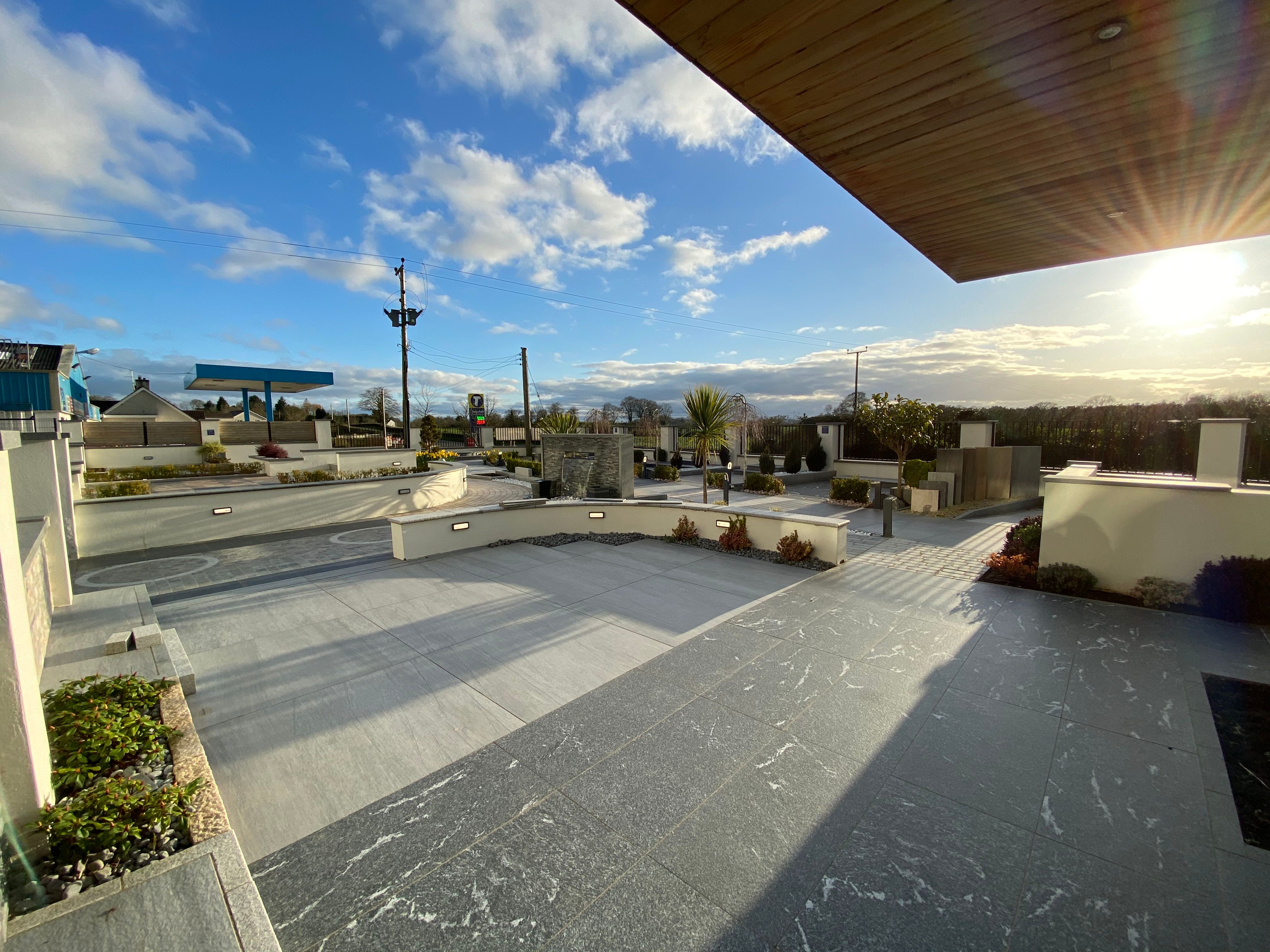 Testimonial:
"I would have no hesitation recommending Gibson Paving and in fact I will make sure I do. Your team exceeded my expectations. Thank you."
MR & MRS CLINGHAN, CASTLEWELLAN
Testimonial:
"Gibson's took our initial ideas and designed a plan for the courtyard that superseded all our expectations. The quality of products, the workmanship and the professionalism of this family run business was second to none . Our courtyard was transformed into an amazing outdoor space which has enhanced our home and time spent as a family outside .It is admired by all who visit."
MR & MRS MCDOWELL, DONAGHADEE
Testimonial:
"We are delighted with our new patio area. We had an old decking that badly needed replaced, and couldn't be happier with the work Gibson's did. From start to finish they listened to what we wanted, gave professional advice and finished it off to an excellent standard. Highly recommended!"
DAVE MCCOMB, ANTRIM
Book a design consultation with us: